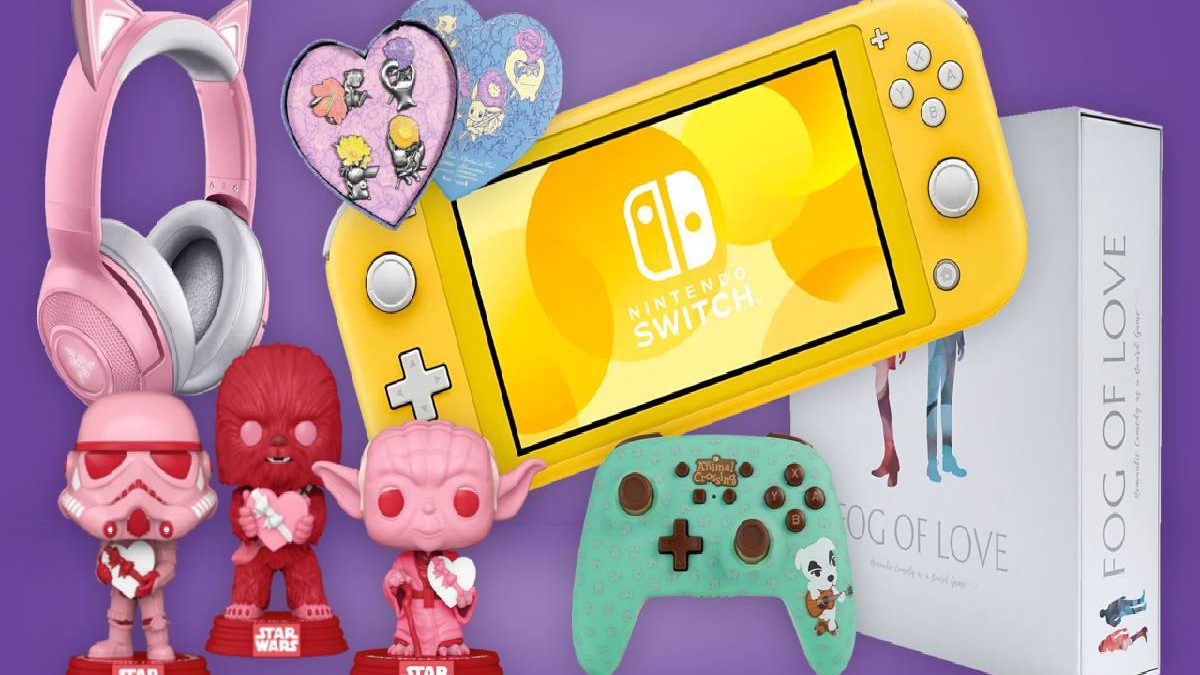 Gifts for Valentine's Day – If you're struggling to figure out what to get your gamer valentine this Valentine's Day, look no further than these gaming gift ideas. If you know the games your loved one likes best, you can find accessories or memorabilia that would thrill anyone who adores his or her favorite video game titles as much as you do. Here are five Valentine's Day gifts every gamer will love!
The Ultimate Gaming Controller Charger
With busy schedules, most of us don't have time to waste charging our video game controllers. The Ultimate Gaming Controller Charger is a smartly designed device that simplifies your life. Just connect it to a USB power source and you can charge up to four controllers at once—two on top and two on the bottom. It makes gift-giving easy, too; all you need is an Amazon account to order one. Just be sure to place your order in plenty of time so it will arrive before Valentine's Day!
A Cool New Video Game
If you know someone who loves video games, consider getting them a new video game or two as a gift. There are plenty of great titles to choose from, including classic franchises like FIFA Soccer (for soccer fans), NBA 2K16 (for basketball fans), or Mortal Kombat X (for fighting-game enthusiasts) and Fortnite. For even more ideas, check out a recent gamer guide that provides links to Amazon pages with tons of game suggestions and product reviews so you can get an idea of what each one is about. It also helps you think about price points and console preferences so that you make sure you get something your recipient will use.
Exclusive Video Game Merchandise
If you're looking to give a video game lover something unique, you can never go wrong with branded merchandise. Video games are hot right now, which means there are hundreds of options to choose from. If they're a fan of Call of Duty or FIFA, you can get them their favorite in-game character emblazoned on anything from a hoodie to t-shirts to phone cases—anything! The cool thing about branded merchandise is that it can be inexpensive without being cheap and kitschy. Simply put: if you do your research and shop smartly, it won't break your budget.
An Online Game Subscription
The gift of gaming doesn't have to be a physical thing. If you don't know their gaming system and games, start here. Don't just think about what your loved one plays on PS4 or Xbox One—think about whether they like shooters or MOBAs, puzzles, or strategy games. Then look at game subscription services—like PS Plus and Xbox Live Gold—to see if your chosen platform has a service available. (If it does, do some research before committing; you don't want to get them something they already have.) Do note that some of these platforms also sell digital games so keep an eye out for those as well!
Virtual Reality Glasses
There are several VR headset options available, including big names like Oculus Rift and Google Cardboard. If you're looking to make Valentine's Day extra special, consider giving your significant other a gift they'll enjoy: virtual reality glasses. These headsets can be use with compatible smartphones to transport users into another world—and it doesn't matter if they're gamers or not! For those who do games, VR glasses can also be used to enhance gameplay. And even better? The devices themselves have gotten more affordable over time; there are lots of deals on new and refurbished models at most major retailers (including Amazon). As a bonus, many manufacturers offer free trials for their apps so users can experience an array of content before buying.
Valentine's Day is a time to show your affection with gifts, and video game gifts can be a real crowd-pleaser—from digital downloads to accessories such as Xbox controller grips. Go ahead, show that special someone how much you care!
Related posts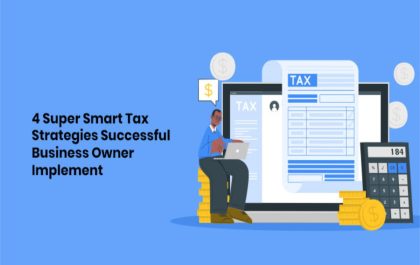 tg:resolve?domain=smartpeoplechat
tg:resolve?domain=smartpeoplechat tg:resolve?domain=smartpeoplechat Are you seeking a platform to expand your knowledge and connect with like-minded individuals? Look no further than…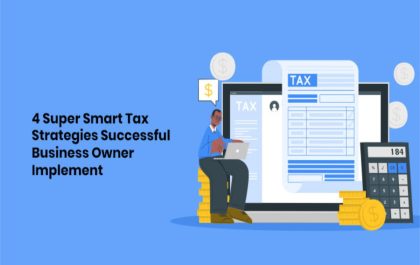 4 Super Smart Tax Strategies Successful Business Owner Implement
Smart finance management is an inevitable part of the life of every successful business owner. To bridge the distance between…