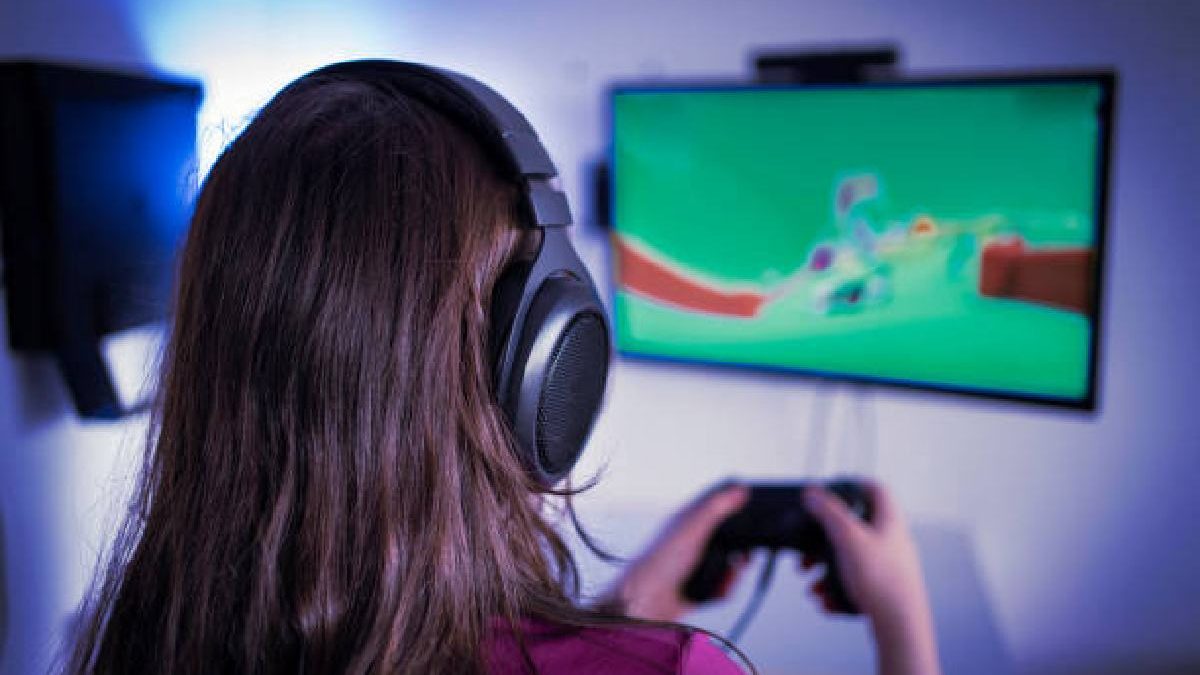 Most gamers in the US are between 18 and 34, with underage gamers comprising around 21% of the entire gaming population. That means most gamers are not over 30 years of age, which means that not all of them have an unlimited budget to buy new video games.
Chances are great that you're one of these people, and you're searching for ways to get your hands on some video games without spending a huge amount of money. If you're on a budget, you want to know how to buy games with less.
In this article, we will help you do exactly that. We will share a couple of entirely free games and some games you can get at a discount. Remember that things change constantly, and what was expensive yesterday might be free today. Follow up, and see what your options are.
1. Pinball FX3
Pinball, it's a classic. The latest Pinball FX3 is available for PC, Xbox, PS4, and other platforms and is entirely free. Pinball is one of the best free single-player games of all time, so if you love spending time by yourself playing something without worrying about anything, try it.
You know what the aim of the game is – protect the ball from falling into the pit. You have two pins to hit it back into the ocean of wonders that will give you points. Sometimes you have no choice but to lose, but this game is still more skill than luck.
2. Fallout Shelter
The Fallout series is highly popular, and this one is just another of the many that will keep you busy and enjoy yourself for hours. The best thing about it is that it is free. Look it up on GG.deals and download it for free.
The point of the game is to get out of the shelter, but this is easier said than done. You'll need to look for clues, talk to people, and search for the way out. It's exciting and interesting for RPG lovers.
3. Dota 2
Dota 2 is currently the highest-paid e-sport video game in the industry. It brings the most revenue for everyone involved, and the best news for you is that you don't have to pay a dime to play it. Dota 2 is free for PC, and you can earn millions by playing it.
Dota 2 is a MOBA type of game, and you're controlling your army in an attempt to destroy the enemy using power, skills, spells, and heroes. Teams battle off opponents on a map and those who create a better strategy and have better skills – win.
4. CS:GO
Right next to Dota 2 is Counter-Strike: Global Offensive. This one's also highly popular in the gaming community, and tournaments bring huge revenue for the best players in the world. The game is entirely free to download, so rush to the online stores to get it.
This first-person shooter is probably one of the best ever developed in the gaming industry. CS: GO is your best choice if you feel like going on a rampage and shooting people down at some of the many stages and scenarios.
5. Fortnite
Maybe the most popular game for Gen Z and Gen Alpha is Fortnite. Without a doubt, this game has millions of fans globally and is played actively by hundreds of thousands of players at any given moment.
Fortnite is a build and battle royale game, and you need to be both strategic and precise to succeed. The success of the game is due to the game being free too, so if you want to be part of the global movement, you should download Fortnite. Find out about pubgbcbuy com.
Conclusion
These five games are entirely free to download. Go to some of the many online video game stores and download them. Pick the best one for your needs and enjoy the playing time. x비디오
Some of them are best played on a PC, while others are designed for other platforms and gaming consoles. Do a little research before choosing something if you own the right platform for them. If you have a PC, look for free PC games rather than something else.
Related posts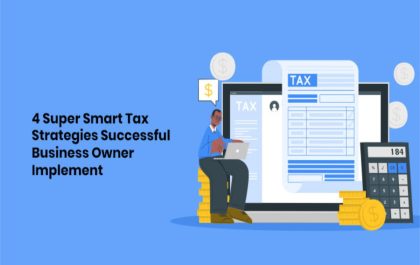 tg:resolve?domain=smartpeoplechat
tg:resolve?domain=smartpeoplechat tg:resolve?domain=smartpeoplechat Are you seeking a platform to expand your knowledge and connect with like-minded individuals? Look no further than…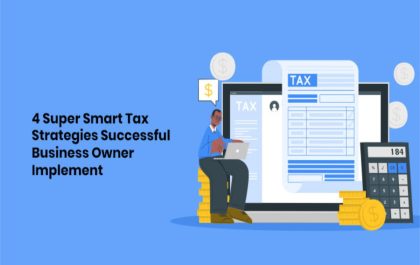 4 Super Smart Tax Strategies Successful Business Owner Implement
Smart finance management is an inevitable part of the life of every successful business owner. To bridge the distance between…