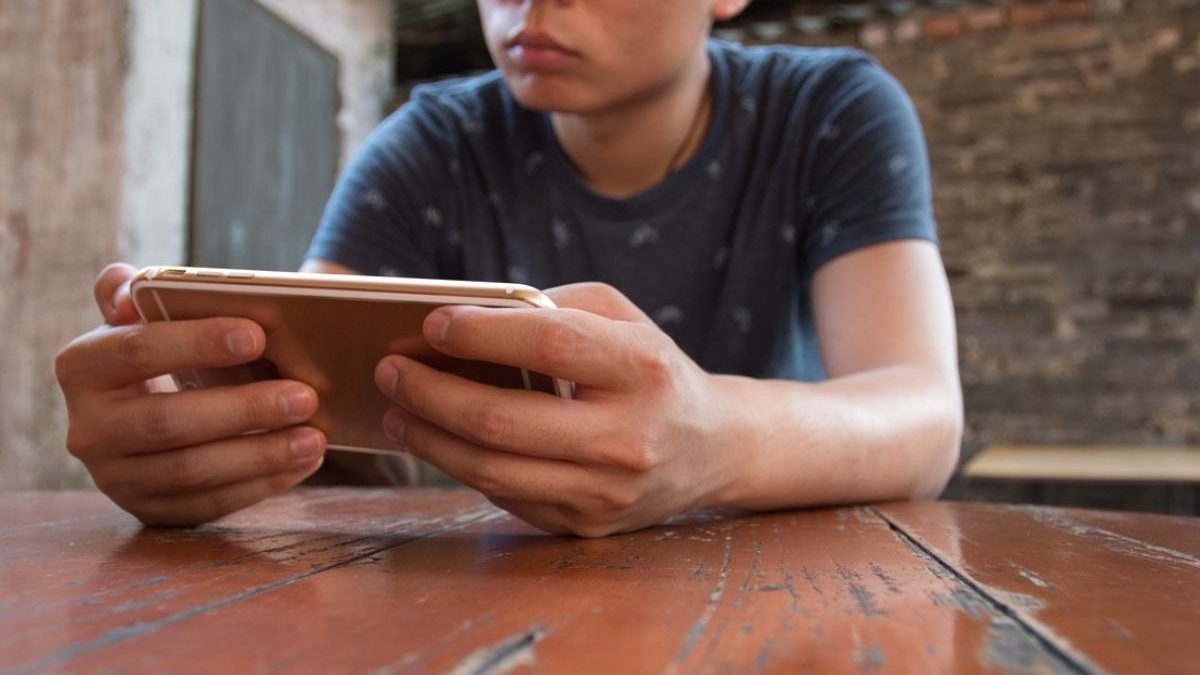 Mobile gaming has become one of the most popular aspects of the gaming sector. It has achieved what no one thought was possible, and it became responsible for over half of the entire gaming sector's net worth.
The fast development of the mobile gaming sector, coupled with the convenience of mobile gaming, contributed to its overreaching popularity. Mobile games are played by everyone today – non-gamers, serious gamers, and anyone that just wants to have fun on the move.
That said, most mobile users see mobile games as a good way to pass the time, which is why user-friendly mobile games are quite popular among mobile users. So, if you are looking for a fun mobile game that doesn't require much hard work, here we've rounded up suggestions for your mobile device.
Slot Games
If you are looking for fun games of chance, then you will be happy to know that most online casinos offer a good selection of all kinds of casino games, such as baccarat, blackjack, and roulette, as well as slots in many different versions. Mobile casinos function just the same as online casinos, but they are available from your smartphone's browser on both Android and iOS Devices. You will have the same experience but on a smaller screen. So, you can still access different promotions, no deposit bonus offers, and other options from your mobile device.
When it comes to slot games, the main appeal is that they are based on so many different themes starting from video game slots based on famous films and celebrities, among many other options.
They are quite user-friendly, and you don't really need any additional knowledge or previous experience in order to play them. Also, it's very useful that most slot games have a demo version that allows you to play the game with virtual funds, and you will be able to try out different games for free. Otherwise, if you want to play any other game of chance, you have plenty of options, including table and card games.
Mystic Messenger
Mystic Messenger is a unique otome game where you become part of the story, and the characters send you text messages, emails, and even call you in the game. The game has a narrative format that is solely based on these interactions, but it lasts over the course of 12 days, and every answer and decision can lead you to different endings and situations ruled by romance, mystery, or danger.
You will first join a group chat of online users that are planning a party, but you will quickly discover there is more to the story. The game has Anime characters and beautiful designs, and it's downloadable on Android and Apple devices.
Homescapes
Homescapes is a tile-matching game that combines challenging puzzles and a multi-layered story. As you complete different puzzles in the game, you help them complete the decorations and also move further along in the story.
In addition to that, there are enjoyable mini-games as well as other games related to special events and seasons. However, the family you're playing with stays the same, so you have a chance to complete the game and find out what happens in the end. You can download it on Apple and Android devices.
Hunt & Seek
Hunt and Seek is a very simple game, but it requires you to have good reflexes and to be smart and cunning. The monster is looking to eat you and other players, so you have to hide quickly, and the best part is that you can disguise yourself as different objects – a soap bar, plant, sofa, and anything else. But there is another twist where you can actually become the hunter. It's a fun game all around, and you can install it on your iOS and Android mobile devices.
Related posts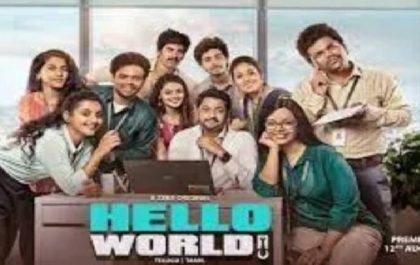 Watch Hello World Web Series All Episodes Online in HD
Watch Hello World Web Series Download Ibomma Hello, World Web Series Download Movierulz Howdy World Full internet Series transfer Trends…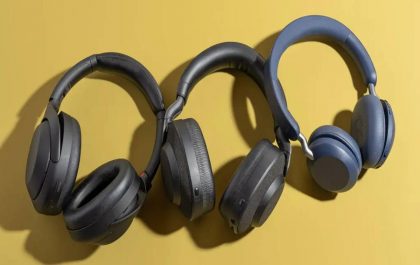 The 5 Best Headphones Brands in 2023 | Reviews & Buying
Headphones brands everyone wants to get the absolute pair of headphones for the perfect listening experience in 2023. By following…