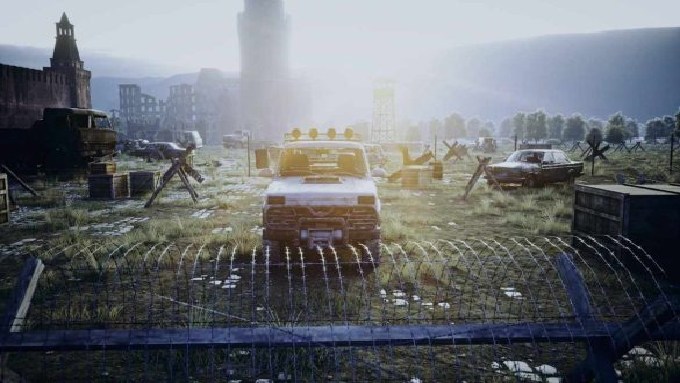 Introduction
Call of Duty: Vanguard is a future first-person shooter video game developed by Sledgehammer Games and published by Activision. It is set to be the 19th instalment in the Call of Duty series and is expected to be released in November 2021 for Microsoft Windows, PlayStation 4,5, Xbox One and Xbox Series X/S. And also The game is set throughout World War II and will feature a single-player campaign. Multiplayer modes, and a cooperative Zombies mode.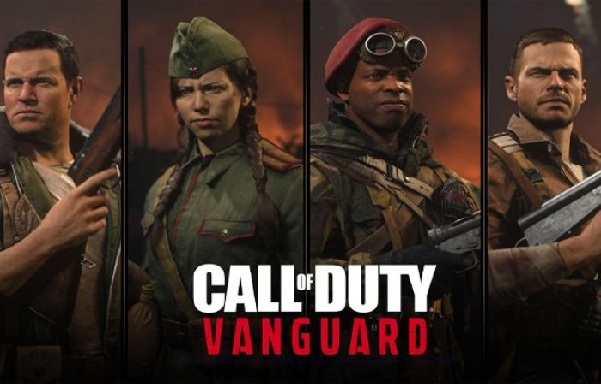 Best Features in Call of Duty: Vanguard
It has many features where some of them can be explained below.
Multiplayer Mode
Call Of Duty Vanguard features a robust multiplayer mode with various maps, methods, and customizable.
Campaign Mode
The game has a single-player campaign mode that follows a group of soldiers from different countries fighting in World War II.
Zombies Mode
The popular Zombies mode returns in Call of Duty: Vanguard with a new story and gameplay mechanics.
New Operators
The game introduces new Operators with unique abilities and personalities that players can choose from.
Weapons and Gadgets
It includes a wide range of weapons and gadgets inspired by World War II, from classic rifles to experimental weapons.
Vehicles
he game features cars such as tanks and jeeps that players can use in multiplayer and campaign modes.
Cross-Platform Play
Call of Duty: Vanguard supports cross-platform play, allowing players to play with their friends regardless of the platform they use.
Overall, Call of Duty: Vanguard offers a wide range of features for players to enjoy, whether they prefer single-player or multiplayer gameplay.
What are the System Requirements for Call of Duty: Vanguard
The official system requirements for Call of Duty: Vanguard are as follows:
Minimum System Requirements:
OS: Windows 10 64-bit (version 1809 or later)
CPU: Intel Core i5-2500K or AMD equivalent
RAM: 8 GB RAM
GPU: GeForce GTX 660 2 GB / GTX 1050 2GB or AMD Radeon HD 7950
DirectX: Version 12
Storage: 95 GB available space
Recommended System Requirements:
OS: Windows 10 64-bit
CPU: Intel Core i7-4770K or AMD equivalent
RAM: 16 GB RAM
GPU: NVIDIA GeForce GTX 970 / GTX 1660 Super or AMD Radeon R9 390 / RX 580
DirectX: Version 12
Storage: 95 GB available space
Sound Card: DirectX Compatible
However it's worth noting that the system requirements may vary depending on the resolution and graphical settings you plan to play the game on.
What are The Levels in Call of Duty Vanguard?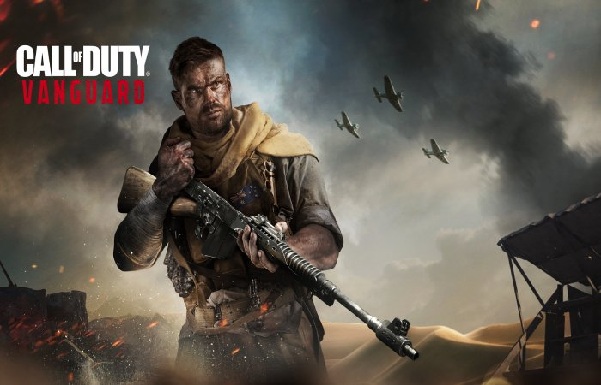 Call of Duty Vanguard features a progression system where players can level up their character by earning experience points (XP) through completing challenges, winning matches, and getting kills.
There are a total of 55 levels in Call of Duty Vanguard, with each level unlocking new weapons, equipment, perks, and killstreaks. And also In accumulation to the regular classes, there are also different levels for each of the game's five factions: the Allied powers, the Axis powers, the Soviet Union and the United States. Players can level up their factions by completing faction-specific challenges and earning faction XP.
Each faction has its unique set of rewards, including exclusive weapons, operator skins, and more. It's worth noting that it is a live game, and new content, including additional levels and rewards, may be added in future updates.
What is The Highest Damage Gun in Call of Duty Vanguard?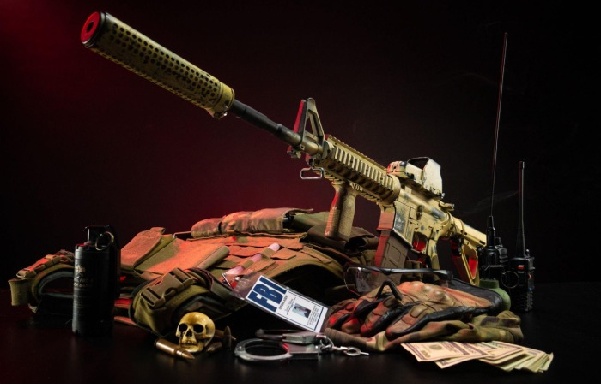 In Call of Duty Vanguard, the highest-damage gun would typically be a sniper rifle or a heavy machine gun. These types of weapons usually deal a lot of damage per shot, but they often have a slower rate of fire and require more skill to use effectively.
However That being said, it's worth noting that in any game, the effectiveness of a weapon depends on a variety of factors, including the player's skill level, playstyle, and the situation they are in.
Vanguard's AS44 has proved itself to be the fastest-killing Assault Rifle in Season 2. You were boasting an impressively fast fire rate, with its base version capable of killing players in only 195 ms.
Which puts it 15 minutes faster than a one-burst from the ITRA Burst Assault Rifle. Time-to-kill, or TTK, is king in Call of Duty. Killing your enemies as quickly as possible is critical to winning gunfights, so you'll need the weapons with the lowest TTK possible
How Good is Call of Duty Vanguard Now?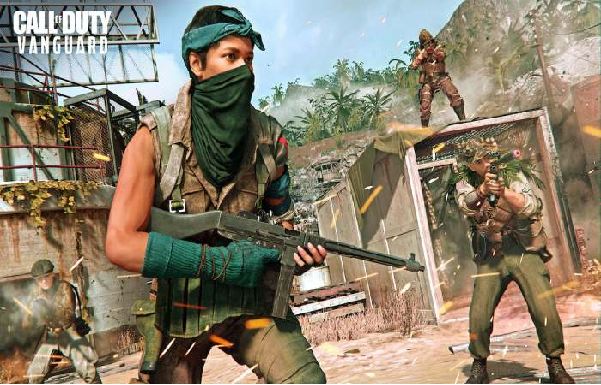 Call Of Duty: Vanguard is a brand new entry in the long-running, best-selling first-person shooter franchise. So we had a handful of War Mode maps; in Modern Warfare, there were the enormous team Ground War maps. And in Black Ops Cold War, around was Fireteam and the outsize Joint Weapons maps (which were turned into smaller Strike maps, thankfully). Both Recent Warfare and Black Ops Cold War also had Gunfight maps.
Beyond size, Vanguard's maps are highly varied, with only a handful stabbing to the beloved but repetitive three-lane structure so many Calls Of Duty fans seem obsessed over.
In many periods, the player base gets obsess over things like Skill-Based Matchmaking (SBMM) or Time-To-Kill (TTK), but I don't mind how these are typically implement in Call Of Duty. So forth the case, the multiplayer feels smooth as butter.
Conclusion
Call Of Duty: Vanguard is a decent game that balances a love for history, a solid fictional narrative, and familiar and fun gameplay. And also, one of the hallmarks of Vanguard is that it is filled with diversity. You get to play the single-player campaign with a tightly woven story and diverse characters from different nationalities and backgrounds.
Related posts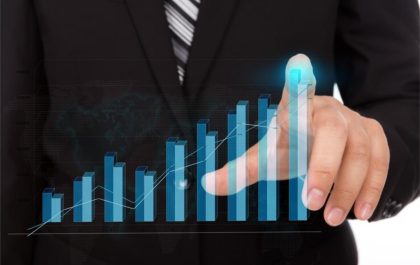 How Can Developer Data Platforms Help You Scale?
At least 70% of startups fail because of premature scaling or when a company spends too much resources on growth…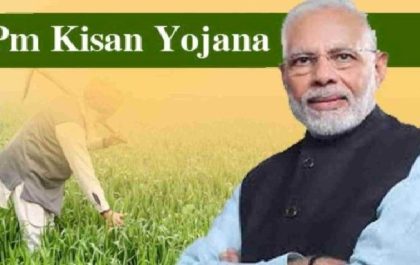 Pradhan Mantri Kisan Yojana
Introduction The Indian government launched the Pradhan Mantri Kisan Yojana (PM-Kisan Yojana) in 2019. However this flagship program aims…