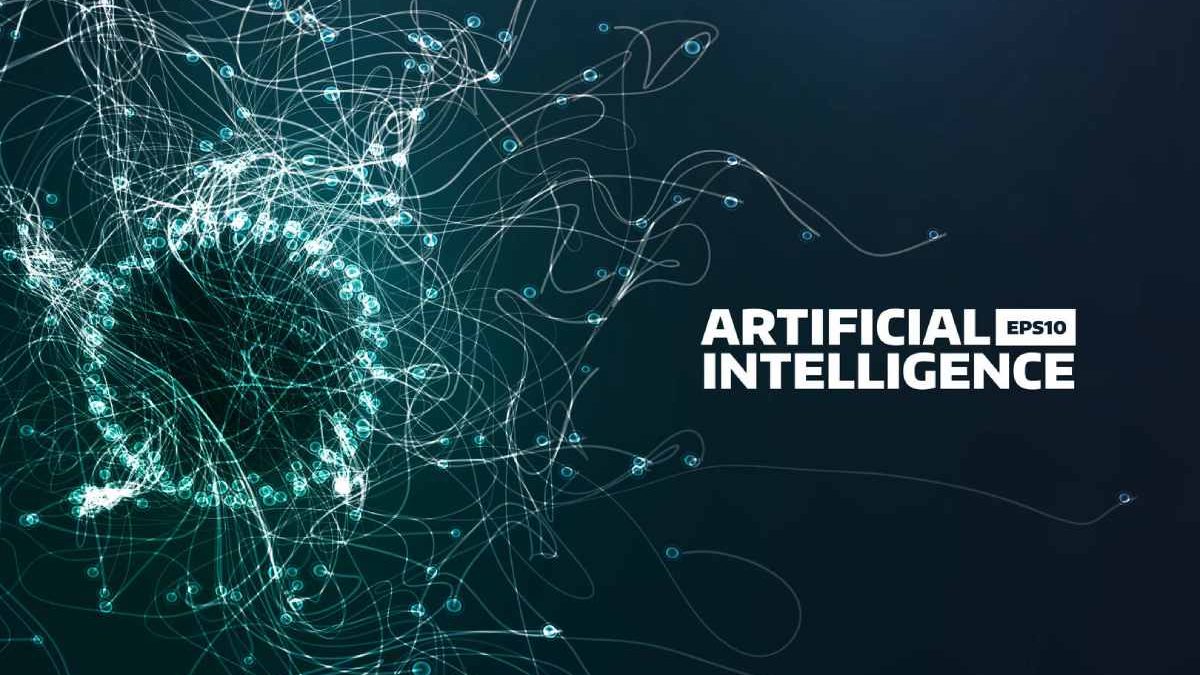 Business growth is a function of investing in the right technology to improve work processes. As a result, if you're a small business owner, you need to do a business audit to identify the various processes of your supply chain that can be automated or optimized through human-aided technology. In the long run, technology helps you gain a competitive advantage within your niche.
Some essential technologies you may adopt in your business include emailing software, cloud storage services, and communication technology, among others. For your information, technology may be hardware or software. Regarding software, some apps that you may need in your business are accessible online and free for end users. Depending on your business needs, there are several online tools for businesses.
To know more, here are ways that you can invest in technology to take your small business to the next level:
1. Adopt Emailing Software 
Electronic mail, popularly known as email, is an online service for transmitting messages. You can send text, sounds, animated images, and graphics to other users through email. Email management software can be essential for your personalized email marketing campaigns. First, create an email list for all your customers. Then, you can now interact with your customers by sending emails directly to their inboxes. This should be part of your digital marketing strategies.
Depending on your customer's purchasing patterns, you can customize your emails. For instance, address your customers by their names in your emails. In addition, if a customer prefers children's products, once you have new products for children, you can send an email to make them aware of the new line of products.
2. Invest In Communication Technology 
Communication is a critical component of any small business. Thus, you have to establish a robust communication system. You'll have to have a good internet connection for effective communication processes. Communication in your business can be departmentalized between colleagues or companywide.
One of the technologies that you can invest in is a teleconferencing tool. There are several options with almost similar services. Thus, you can choose one that has a reasonable cost. Most of the applications have a free service. However, you may consider paying for the premium option to enjoy better services. A good tool helps you do online face-to-face meetings with your staff. In addition, you have the option to switch off your camera whenever you desire.
Moreover, a teleconferencing tool allows you to share your content, such as slides if you're doing a presentation. Sharing your material helps your audience to follow your presentation actively.
Apart from the options of a teleconferencing tool already listed, it also has a chat option where people can engage with text messages while the meeting is ongoing. Through the chat option, your audience can post questions or answers to questions asked.
Another essential communication technology is the voice-over-internet protocol (VoIP). It's a network of desktop phones. The advantage of VoIP technology is it's cloud-based. In that case, no extra equipment is needed once the phones are installed. In addition, it has a video calling option, voice calling option, a phone book, and a call recording option, among others.

3. Consider Automation 
If you'd like to improve productivity in your business, automation of processes is the way to go. For instance, you can implement a point of sale to help your tellers while billing customer products. With a point of sale, the price for every product is attached to the product's code. After every product is scanned, the bill is calculated automatically. As a result, there are minimal chances of error in calculating the cost of products a customer purchases.
In addition, you can automate your call center. When a customer calls, they can be routed to the free agent. Moreover, they can choose the language they prefer and the kind of service they require.
4. Implement Artificial Intelligence  
Artificial intelligence has the power to do human activities without human intervention. For instance, if you own a business website, you can implement a chatbot in your web design to attend to your visitors. They can answer any questions posted by your visitors. For example, if you have a chatbot on your online shop, the bot can help your customers know how to locate some products online or how to accomplish the online payment process.
In addition, you can use artificial intelligence to analyze your customers' search and purchasing behaviors. Then, you can use the information you receive for targeted marketing and pushing a suitable news feed.
Final Thoughts 
Technology is a game-changer for any business, especially small businesses. It helps them gain a competitive advantage. Moreover, technology helps improve productivity. That said, if you've been wondering how you can invest in technology, this article offers you a great starting point.
Also Read: Wave – Types of Waves, Properties of Waves & Application
Related posts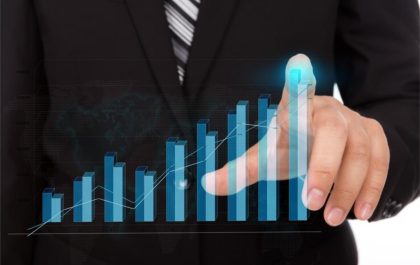 How Can Developer Data Platforms Help You Scale?
At least 70% of startups fail because of premature scaling or when a company spends too much resources on growth…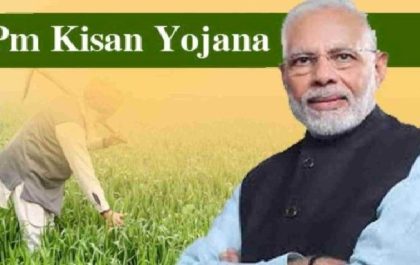 Pradhan Mantri Kisan Yojana
Introduction The Indian government launched the Pradhan Mantri Kisan Yojana (PM-Kisan Yojana) in 2019. However this flagship program aims…