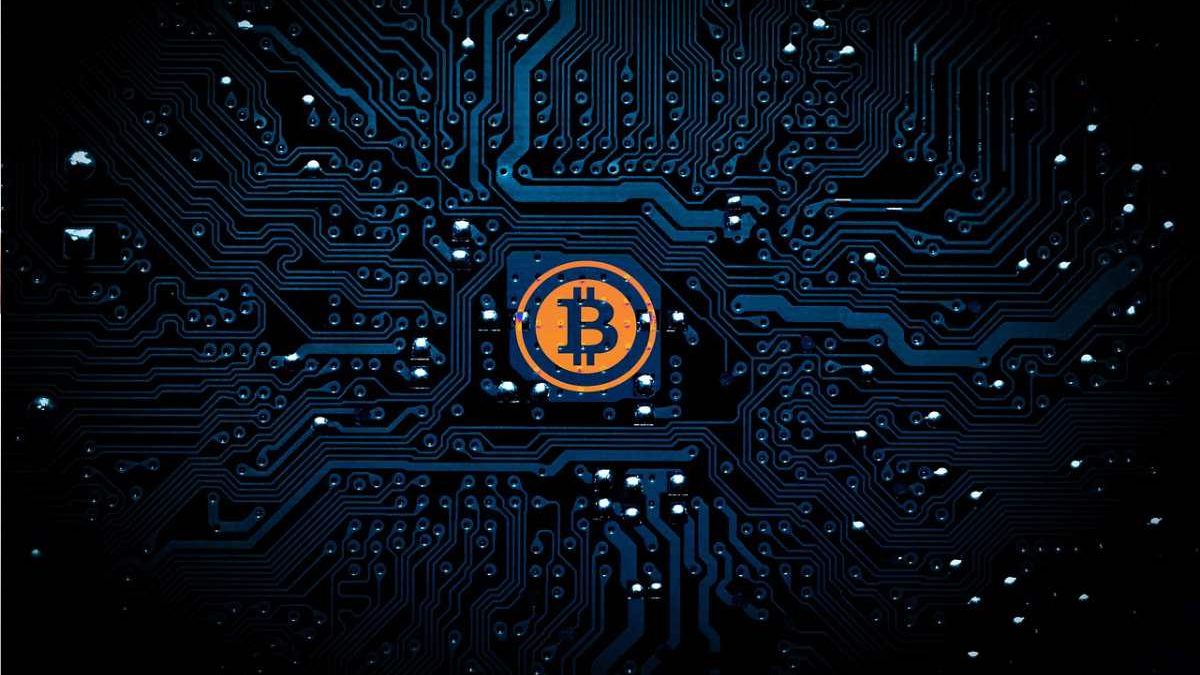 Art has changed with time. Screens have replaced paper, and pens with styluses. However, methods and modes of art are not the only things that have changed. Technology and globalization have improved the ways artists make money! From freelancing to social media advertisements, digital artists are now facing a world of opportunities and platforms.
Ways to Make Money as a Digital Artist
With many options comes a lot of confusion! If you are a digital artist eager to use your creations to increase your income, look no further. Read on to learn the best ways to make money as an independent digital artist.
Social Media Is a Gift
Platforms like Instagram, Facebook, and Pinterest are boons for a digital artist. You could be an incredible artist but remain unrecognized until you share your work through social media. Playing around with popular trends and setting up your signature style will help you make space in the social media sphere. Before you know it, orders for commissioned work will begin taking up most of your time!
Do Not Be Afraid to Share
If artistry is your gift, do not be afraid to share it. Teach digital art to the world by setting up a YouTube account. You will be amazed by the number of people that show up wanting to learn how to do what you do so well. Create easy-to-follow digital art tutorials and consistently promote your work. Doing so allows you to put your name out there. Advertisements and views on these videos will also soon add to your income!
Put a Price on It
One of the worst things to do as an artist, whether digital or traditional, is to shy away from selling your work. You put love and effort into each piece you create. It is high time for the world to see and pay you for your creations. Thanks to the internet, selling your artwork has also become a seamless deal.
Using online platforms like Etsy or Craigslist, you are in complete control. Online websites give you various opportunities to reach people and to make an easy sale. But you need to make sure to apply the right tools. Using a Craigslist proxy will allow you to jump through many restrictive loops and make profits beyond location or other barriers.
Pick a Niche
This is advice for any and every business. Picking a niche allows you to create targeted material for a specific audience. If you love creating realistic portraits, find people looking to commission work for weddings or personal events. If your go-to art is cute and quirky cartoons, target designers who might be interested in collaborating. The internet has made the world a lot smaller and opportunities a lot bigger, so pick a niche and get cracking!
Create Your Website
We are all guilty of googling people's names to get more details about their lives. When it comes to setting up a business, however, research is a necessity. How will your audience know that you are a legitimate creator only via your social media page? Today, you can create an accessible and creative website that advertises your services with ease and comfort. Put in a work email through which people can directly contact you for orders. You will find yourself getting inquiries in no time!
Be Free to Experiment
Our fast-paced world thrives on excitement. Your art and your internet presence must reflect the courage to experiment. Create all kinds of art and be enthusiastic about putting them out there. Do not be tied to a soft-copy format; experiment with prints, magazines, art books, comics, and a lot more. The more creative you get, the better chances for your art to be noticed and loved!
Some Final Thoughts Before You Go
In the current world, no amount of talent can replace the impact of advertisements. What people see out there is what they buy! Even if digital art is only your hobby, know that you can make money out of it. What is better than having a creative pursuit? It's being able to make a profit from it. With a little bit of talent and some technological assistance, you will be a profit-earning creator in no time! Good luck!
Related posts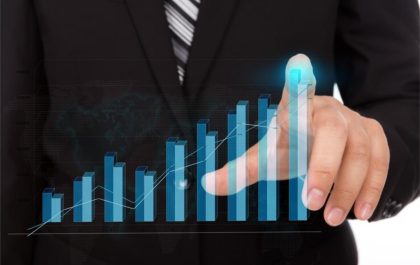 How Can Developer Data Platforms Help You Scale?
At least 70% of startups fail because of premature scaling or when a company spends too much resources on growth…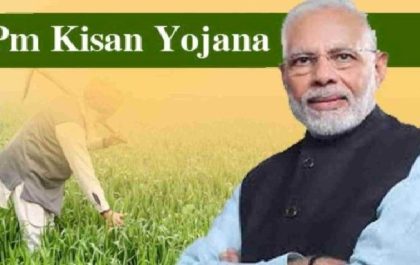 Pradhan Mantri Kisan Yojana
Introduction The Indian government launched the Pradhan Mantri Kisan Yojana (PM-Kisan Yojana) in 2019. However this flagship program aims…