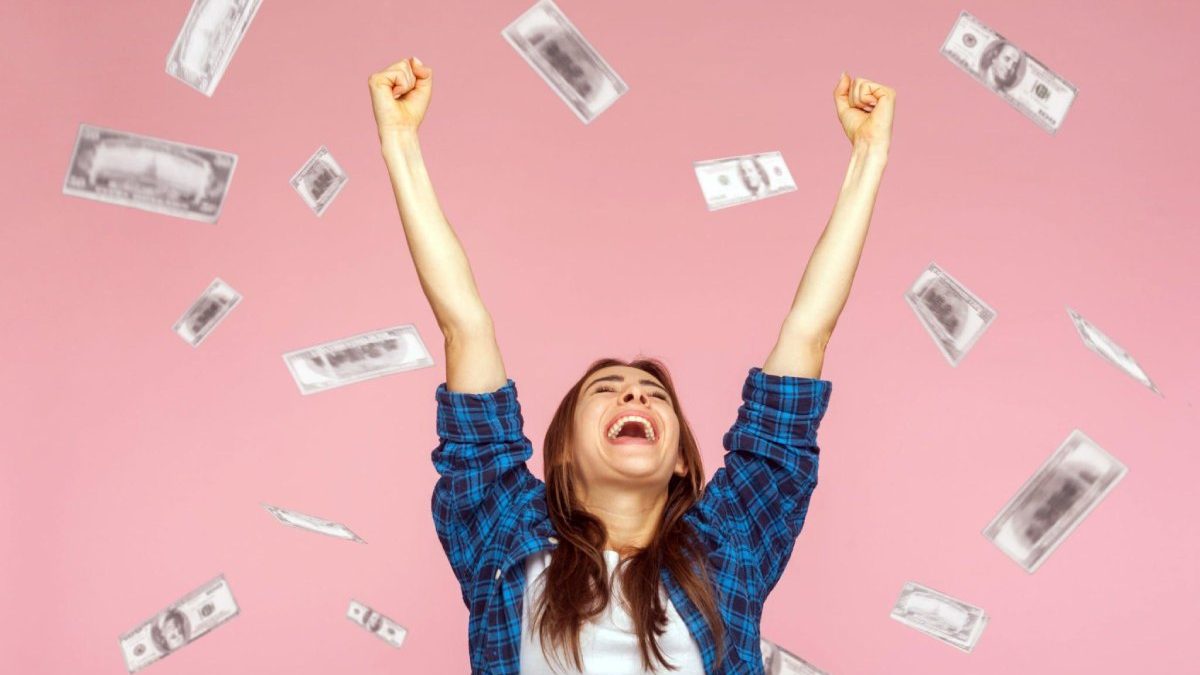 Whether it's a sold-out concert, a highly anticipated sports event, or a must-see show, getting your hands on a coveted ticket can be a thrilling experience. However, unexpected circumstances can sometimes arise, leaving you unable to attend. That's where Tixel comes in. Tixel is a safe and reliable platform that allows you to sell your ticket to someone else who can enjoy the experience in your place. But that's not all – Tixel's SafeScan technology and innovative email forwarding process make it easier than ever to list various ticket types securely and seamlessly. All you need is a confirmation email to get a ticket listed.  In this article, we'll explore how Tixel can help you sell your ticket with ease, all while ensuring the safety and security of your transaction through their advanced technology.
Benefits of Selling with Tixel
One of the coolest things about Tixel is how easy it is to sell tickets on their platform. With SafeScan technology, listing tickets is a breeze. Tixel's SafeScan email forwarding technology revolutionizes the ticket-selling experience by allowing fans to list their tickets with only a confirmation email. With this innovative solution, users no longer have to worry about complicated PDF files or barcode scanners or worry about tickets that aren't released ahead of time. SafeScan technology verifies more ticket types than ever before and makes it easy to list your ticket, ensuring a seamless and secure transaction for both the buyer and seller.
Tixel now allows users to upload more types of tickets than ever before. Once uploaded, the platform quickly verifies the tickets using a variety of methods, including PDF uploads, SMS forwarding, and email forwarding. This ensures that the tickets are valid and that the transaction process is secure. With Tixel, sellers can list their tickets with confidence, knowing that the verification process is thorough and reliable.
Preventing Fraud
Of course, the most important thing about any ticket resale platform is preventing fraud. That's where Tixel's SafeScan technology really shines. The platform uses a combination of advanced technology and human verification processes to ensure that tickets are legit and that buyers are protected.
One of the ways Tixel prevents fraud is by verifying tickets before they're released to buyers. When someone buys a ticket on Tixel, the platform verifies the ticket and ensures that it's valid before releasing it to the buyer. This prevents fraudsters from selling counterfeit tickets or double-selling tickets they don't actually have.
Another way Tixel protects buyers is by verifying sellers. When someone lists tickets on Tixel, the platform verifies their identity and ensures that they're a legitimate seller. This adds an extra layer of protection for buyers, giving them peace of mind when purchasing tickets on the platform.
Transparency and Fair Pricing
One of the biggest complaints about ticket resale platforms is the lack of transparency around fees and pricing. Buyers and sellers alike are often frustrated by hidden fees and unclear pricing structures. But Tixel is different. The platform is committed to transparency and fair pricing, making it a top choice for anyone looking to buy or sell tickets.
When you sell tickets on Tixel, you know exactly what you're getting paid. The platform takes a flat 5.9% fee on all transactions, which is clearly displayed on the listing page. This means that buyers and sellers don't have to worry about hidden fees or surprise charges. Buyers benefit from fair pricing and no hidden fees, and they can feel confident that they're getting a good deal.
In addition to fair pricing, Tixel also offers transparency around ticket availability. When you search for tickets on the platform, you can see how many tickets are available and where they're located. This makes it easy to compare prices and find the best seats for your budget.
Exceptional Customer Service
Finally, one of the things that sets Tixel apart from other ticket resale platforms is their exceptional customer service. Whether you're a buyer or a seller, Tixel's team is there to help you every step of the way.
For sellers, Tixel offers support with the listing process, including help with uploading tickets and setting prices. And if you run into any issues with a sale, Tixel's team is available to help resolve the problem quickly and efficiently.
For buyers, Tixel's customer service is equally impressive. The platform offers a money-back guarantee on all purchases, so if there's an issue with your tickets, you can feel confident that you'll get your money back. And if you have any questions or concerns, get in touch with them through email for a prompt response.
Conclusion
In conclusion, Tixel's SafeScan technology and innovative verification process have completely transformed the ticket-selling experience. With the ability to verify various ticket types quickly and securely, Tixel has set a new standard for safe and effective ticket resale. By preventing fraud and streamlining the listing process, Tixel has made it easy for both buyers and sellers to navigate the ticket resale market with confidence. So if you're looking for a reliable platform to sell or buy tickets, consider using Tixel for a seamless and secure experience. Don't wait – sell tickets on Tixel today and join the thousands of satisfied users who trust us with their ticket transactions.
Related posts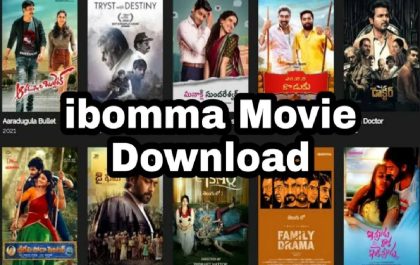 ibomma. com telugu movie
Introduction Watch Telugu Movies Online for Free on Ibomma.com Hey there, movie buff! Are you searching for a consistent source…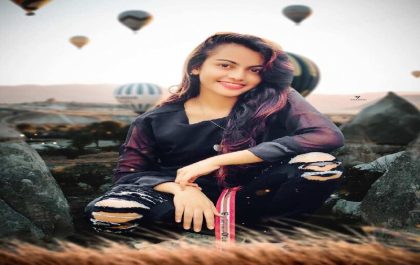 Beauty Khan
Introduction Ever miracle what it takes to become an international pop sensation? Look no further than Beauty Khan. At only…