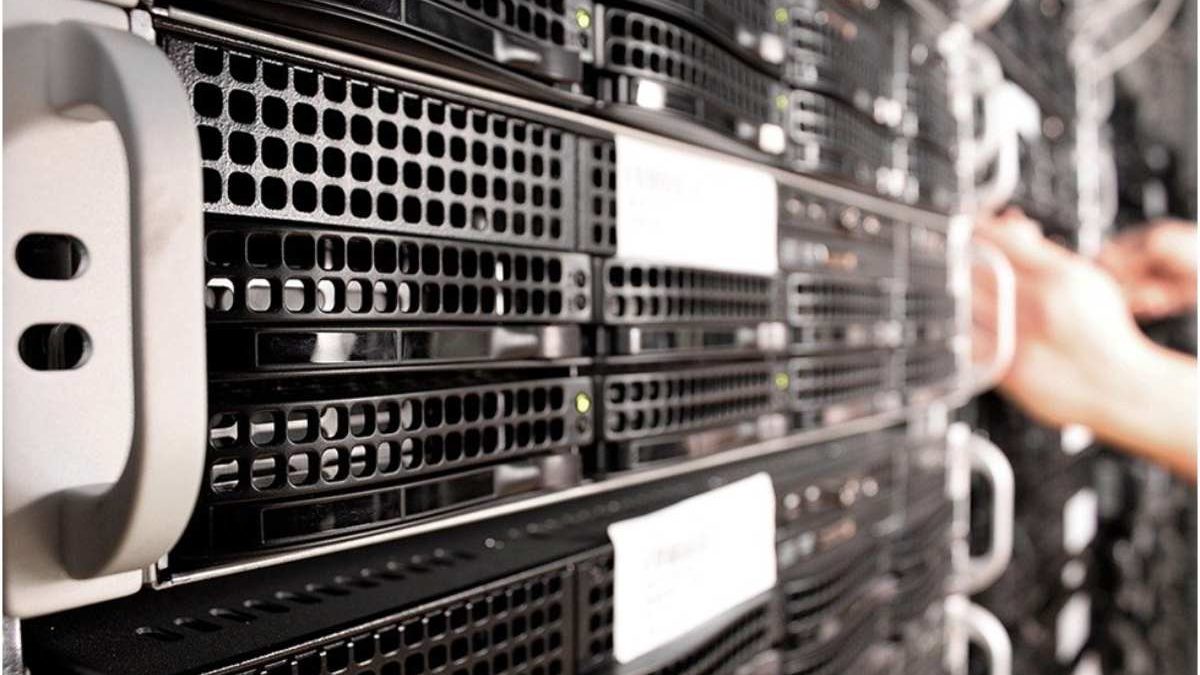 Let's face it, not all of us are tech-savvy. In fact, some of us need a lot of help when it comes to understanding electronics. There's nothing to be ashamed of. I was like you once upon a time, and quite frankly, there's still a lot I need to learn. While I'm by no means an expert, I do know a thing or two about servers.
If you're running a small business, you need to make sure you have reliable systems in place so that your business can stay running smoothly. You want to make sure that your data is stored in a safe and organized manner so you can access it whenever you need to. A server can help you do just that.
This is the point where you're probably starting to have a lot of questions. What's a server? Why do I need one? What's the difference between standalone servers and portable ones? Well, I'm hopefully going to answer all your questions in the next couple of paragraphs.
What is a server?
It's not someone who serves you food, I can tell you that much! A server is a high-powered computer that stores all of your data. Its job is to process the data and manage all aspects of the network, devices, and systems data. They're a great way for businesses to practice efficiency and continuity. They're made to hold and process-intensive amounts of data that traditional computers just can't handle.
Why do I need one for my business?
Severs are able to serve a multitude of devices, users, and workloads. If you're growing your business and decide to hire more people, a server can handle the additional staff and workload a typical computer can't.
They're also reliable. You don't have to worry about your systems becoming unavailable. They'll always remain on the server ready and accessible for you to utilize at all times. And if you forget to save something on your laptop at work, chances are there might be a backup hidden somewhere in the server depending on your settings.
It's also cost-effective. Having multiple devices and people using the same network can cause a huge strain on its devices. A server can remove some of that strain and help your network devices breathe a little easier.
What kinds of servers are there to choose from?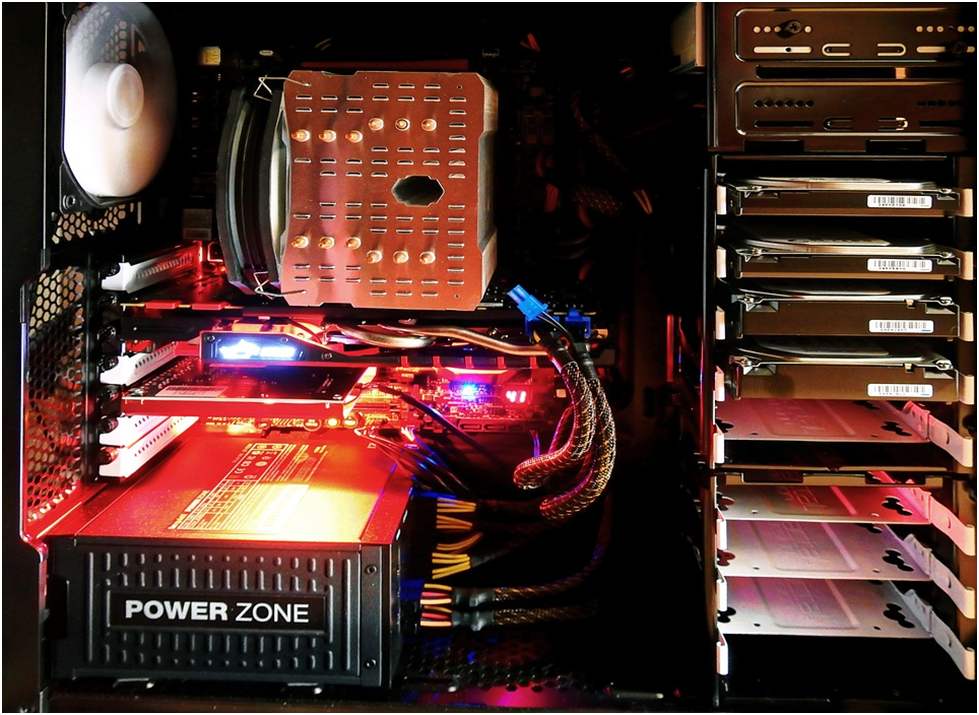 There are a lot, probably way more than what's on this list. There are rack servers that stackable machines that can be mounted onto metal racks for ease of storage. And there are standalone servers that are s single server that runs alone and doesn't rely on a group to function. There are also tower servers, which are lightweight servers offering strong customizable features and configurations.
For a more complete list, click here.
How do I choose the right server for my company?
Making sure you have the exact kind of server you need is something that's so important. You can't just choose any and hope that it'll work out. You have to do your research.
I always suggest making a list of the specific qualifications that you and your company need. If you're a company of twenty people, one of the qualities you might look for in a server is its ability to host twenty people. If you're a larger company, maybe you need one with stronger processing speeds? The specifications are endless but it's important to make a quick list of features you're looking for.
When you're finally ready to purchase your new server, you can go ahead and speak with representatives from the company where you plan on purchasing your server. A list will help your sales representative find the right server for you.
How much do they cost?
That depends heavily on what kind of server you need or want to purchase. To give you a ballpark figure, servers can cost as little as a couple of thousand dollars or as much as five figures. Servers also require routine maintenance, upgrades, and occasional repairs. This will add to the cost of your server.
You should make a list of requirements for your server and use that to estimate how much the server you need is going to cost. That way, you can create a budget that's tailored to you and your company. You don't need to overspend on features you don't really need so make sure you're frugal in your choice of requirements.
Follow this link for a breakdown of prices for a server in large businesses. https://www.ictsd.org/business/how-much-does-a-server-cost-for-a-big-business/
Do they come with warranties?
Most likely but make sure. You want that warranty when you're making a purchase as costly as this one. A warranty will keep you protected and your money insured if something goes wrong. Faulty manufacturing, natural disasters, and damage can all be things that can ruin your server for good. That's why it's so important to invest in a warranty.
Also read: Foolproof Ludo Moves to Win Any Match
Related posts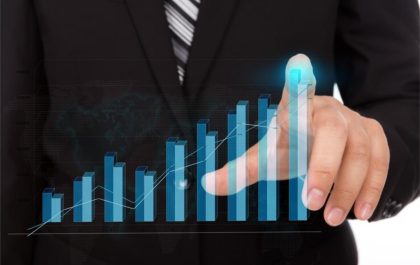 How Can Developer Data Platforms Help You Scale?
At least 70% of startups fail because of premature scaling or when a company spends too much resources on growth…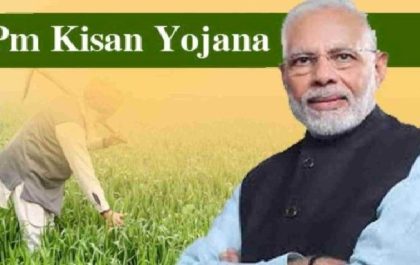 Pradhan Mantri Kisan Yojana
Introduction The Indian government launched the Pradhan Mantri Kisan Yojana (PM-Kisan Yojana) in 2019. However this flagship program aims…