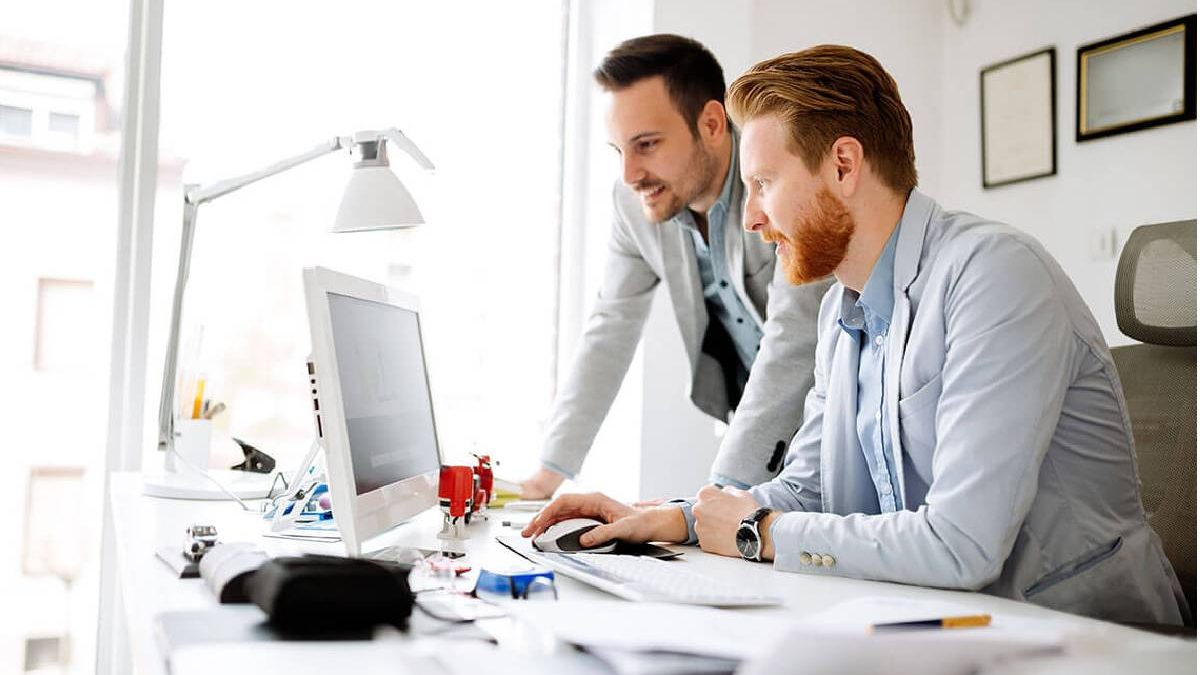 Market your bar promotions with email – Great drinks and a fun atmosphere are a good start, but if people don't know about your great drinks and fun atmosphere, they're not going to visit. One of the best ways to market your bar promotions is with a well-designed email campaign.
It's easy to think of email as an antiquated method of communication—much like the fax machine—but nothing could be farther from the truth. In fact, email is one of the most effective marketing methods out there with an average return on investment of a whopping 4,200%! If you really want to reach potential customers, here are six email marketing strategies for all your bar promotions.
1. Build your email list
The first step to any good email campaign is to have a long, long list of email addresses. Email campaigns don't work unless you have someone to send them to!
There are several ways bars can collect email addresses to add to their marketing lists. Here are a few of the favorites:
Email receipts
Add signup forms on your website
Online ordering
Just ask!
If your bar has a kitchen, reservations are another great way to collect email addresses. Add a reservations page to your website where customers can reserve tables online. To confirm the reservation, they'll have to provide their email addresses.
Once you have a decent email list, you're ready to create an email campaign.
2. Use a template
People receive tons of emails. In fact, the average office worker gets an impressive 121 emails every day! What that means for you is that you have a lot of competition in crowded inboxes, and you have to stand out.
The best way to stand out from the pack is by designing a professional-level email that'll amaze potential customers and attract their limited attention. But you're not a graphic designer; you have a bar to run. That's where email templates come in.
Templates make it easy to design professional-level emails without needing professional-level skills. There are hundreds of email design templates available online, and many of them are free! Simply choose the one that best fits your brand, fill in your promotional information, and download the file. You'll be ready to hit send on your bar promotional emails right away!
3. Provide an incentive in the subject line
Remember all those hundreds of emails people get every day? Most of them don't even get opened before heading straight to the trash. According to reports, the average open rate for marketing emails is 21.3%. That means almost four out of every five emails sent are never even read!
If you want customers to actually read your emails (which you definitely do), you need something to draw them in. And since they might not even open your email, you have to draw them in with a killer subject line.
The best subject lines offer an incentive, or a reason for customers to click on the email. Which subject line do you think will get more clicks:
Check out our weekly discounts and promotions
Get 20% off your next drink order with this coupon code
Any subject line that starts with something generic like "check out…" implies that more work is required. However, "Get 20%…" is something that can be acquired immediately. It offers more of an incentive to click the email and actually read its contents—hopefully encouraging the customer to take action and visit your bar!
Put your incentive directly in the subject line. Email marketing is no place for suspense! Tell your readers exactly what they can get by clicking the subject line and watch your open rates soar.
4. Personalize emails with segmentation
When it comes to email marketing, there's no one-size-fits-all solution. Certain groups of people respond differently to various types of emails.
For example, older clientele probably won't appreciate emails that include the latest lingo heard around the internet. They likely would respond better to a straightforward email about your bar promotions. However, if you're trying to attract the college crowd, embedding a video of your bar staff taking on the newest TikTok dance trend probably would work to market your promotions.
Since you want to attract different types of people, you need to send different types of emails. That's why it's always good to segment your email marketing list.
Segmentation is breaking your email list into various groups based on aspects like demographics (age, gender, etc.), spending habits, visit frequency, or any other differentiating elements you think would make an impact on email success rates. Then, send personalized emails to your various email segments.
It might take a bit more work to create all those personalized emails for your different segments, but it'll do wonders for your bar promotions. The closer you can match your email messaging to what your customers like, the more success you'll have!
5. Email-only offers
Everyone loves an exclusive. Offering email-only offers like discounts or special drinks for only those who sign up for your emails is a great way to both collect new email addresses and make your existing customers happy.
For example, you can put a sign on your bar that says something like, "Sign up for our email newsletter and get 20% off your bill." Then, once they sign up, they'll get an intro email with a special coupon code they can use when they pay their bill. Now, you have all these new email addresses you can send your future bar promotions to!
For existing customers, you can send them the same 20% off coupon, which will incentivize them to come back to your bar for a drink or two. No matter how you shake it (not stirred), offering email-only offers are a powerful way to grow your email list and market your future promotions.
6. Respond to customers
Modern marketing is all about back-and-forth between the customers and the business. If you want more people to show up for your bar promotions, you have to make them feel like they're a part of the business. By responding to customer emails, you make them feel heard and more apt to visit your bar.
Whenever you send an email campaign, make sure there's an active (and monitored) reply address. That way, you can respond to any customer inquiries. They might not all be messages you can reply to, but at least you'll be able to engage with some customers.
Market your bar promotions with a great email campaign
It might feel outdated, but email is still one of the best ways to market your bar's promotions. You can engage directly with your customers, helping to drive your return on investment through the roof!
To create a great email campaign, remember to build your email list, use professional design templates, write a killer subject line with an incentive, use segmentation to personalize emails, provide email-only offers, and respond to customer emails. When you do all that, you'll have more people at your bar promotions than you know what to do with!
Also Read: Foolproof Ludo Moves to Win Any Match
Related posts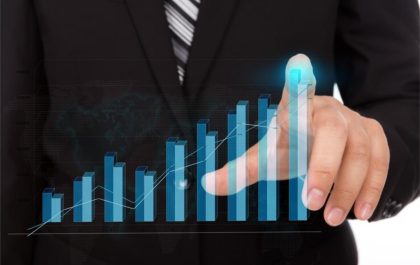 How Can Developer Data Platforms Help You Scale?
At least 70% of startups fail because of premature scaling or when a company spends too much resources on growth…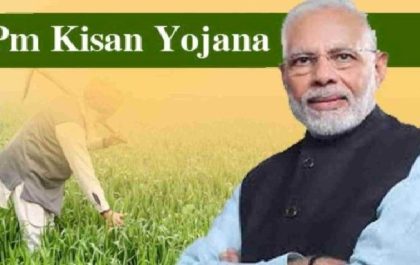 Pradhan Mantri Kisan Yojana
Introduction The Indian government launched the Pradhan Mantri Kisan Yojana (PM-Kisan Yojana) in 2019. However this flagship program aims…