Natural language processing (NLP) is part of the broader branch of artificial intelligence (AI) that helps machines to understand human-readable language. NLP has enabled computers to manipulate, understand and interpret natural languages through processes such as deep learning, creating machine learning models, and using computational statistics.
This computation power is, in many ways, channeled into content creation, organization, and optimization. As such, with NLP, content creators and organizations are no longer worried about the findability of their information.
Many organizations have already deployed these intelligent tools and software to organize their websites. This article discusses various ways NLP manages a company's website.
NLP Can Automatically Generate the Most Relevant Titles
Sometimes web content might have unclear or ambiguous titles; the good thing with NLP is that it can perform semantic analysis (a process in which machines can extract meaning from texts) to determine the relevant title of your text. Clear titles will make an organization easy to find on the internet and become more eye-catching to readers and visitors to your site. The auto-generation of titles is also crucial in time-saving because one doesn't have to go through every detail of the content to determine its relevance.
Helps In Quick Summarization of Contents
The summary serves as a wrap-up of the full details of the content; some people may not have much time to go through every piece of your content to extract information. They rush to the summary immediately to know whether the body is worth reading. NLP uses the most effective intelligent tools to analyze the entire content in the body. And extract only the main points that deliver the meaning of the whole text. Creating an outstanding summary will motivate the reader to have the energy to even look for details inside the body of the text. The captivating text helps in the marketability of the organization's content.
Also Read: How to do b2b website design?
NLP Is Useful In Labelling Content
Indeed, looking for disorganized information is very discouraging. Searching for information you want without labels can lead you to manipulate. Also the entire content and not find what you are looking for; this process can be very tiring and time-consuming. Deploying NLP tools on an organization's website can correctly group related files are create a label in which all the files in the category are accessed.
Helps To Identify Negative Sentiments
NLP can analyze various sentiments in your content to establish its tone and emotion. Opinion mining helps the organization categorize the products or services based on opinions. Classifying people's views can be time-consuming without the help of natural language processing tools.
Entity Extraction Is Possible With NLP
Every sentence is made up of various entities like names of places, positions of employees, product names, dates, and many others. Natural language processing can help you to extract these entities easily by performing a single search.
Summary
Companies are switching to natural language processing in organizing their websites because of the efficiency of the technology. The benefits of NLP include; automation of content title generation, generation of quick summaries of content, labeling of contents, sentiment analysis, and entity extraction.
Also Read: Foolproof Ludo Moves to Win Any Match
Related posts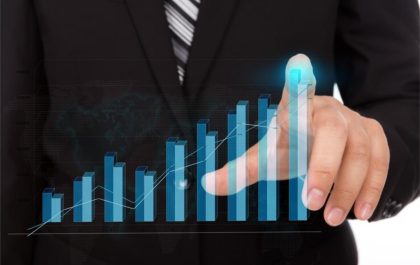 How Can Developer Data Platforms Help You Scale?
At least 70% of startups fail because of premature scaling or when a company spends too much resources on growth…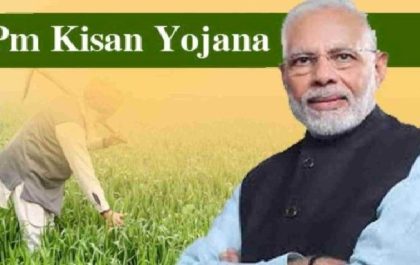 Pradhan Mantri Kisan Yojana
Introduction The Indian government launched the Pradhan Mantri Kisan Yojana (PM-Kisan Yojana) in 2019. However this flagship program aims…