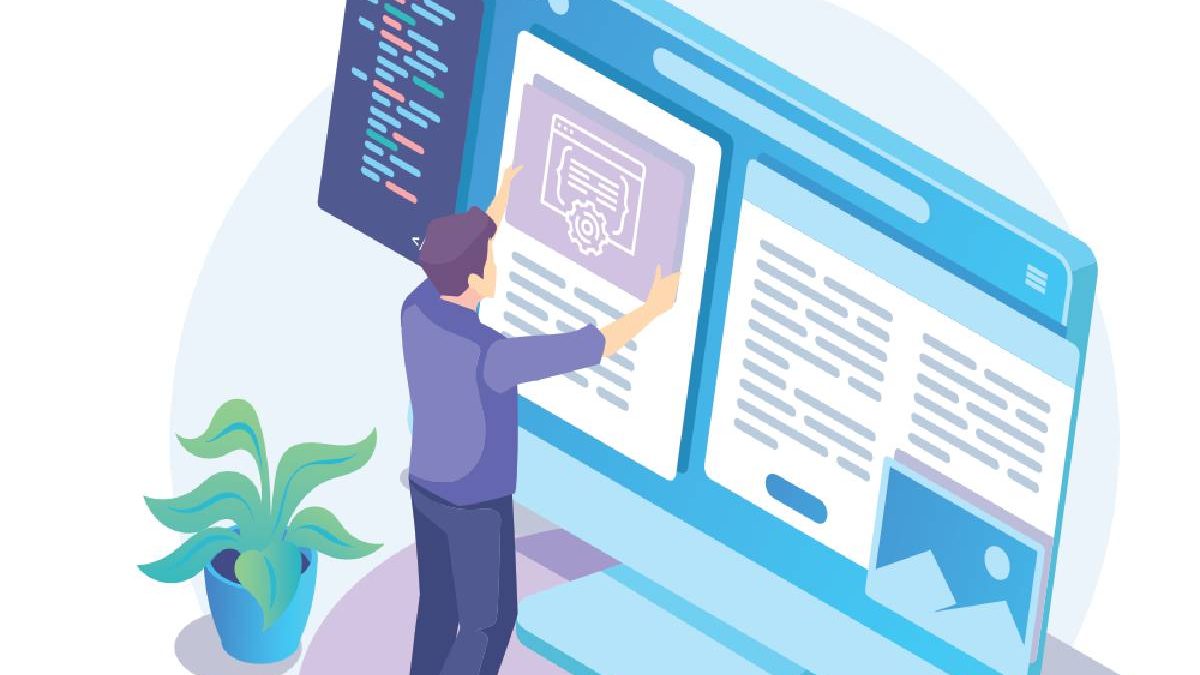 Software Developer are you looking to get into coding or become a professional software engineer? If so, then you should start developing a portfolio now. These days, software developers are in high demand, especially those specializing in web development.
Coding is a great career choice because it has the potential to earn you a good salary and provide stability in the future. But like any other job, becoming a programmer requires training.
What is required to become a software developer? 
Learn a Programming Language
Firstly, the software developer needs to learn a programming language. This means knowing at least one programming language. Most programmers learn multiple languages, but some prefer to stick to just one.
The best programming language to learn depends on your goals. For example, if you're only planning to use your skills for personal projects, you don't necessarily need to learn a complex language. However, if you plan to pursue a career in tech, you will need to invest time learning multiple languages like Java, Python, etc.
Acquire Computer Science Degree
This is an essential step you need to take to build a successful career in software engineering. If you want to make money as a programmer, you'll likely need a bachelor's degree. Computer science degrees usually take four years to complete. Some schools offer accelerated versions of these programs that can be completed in 2 years.
Create a portfolio 
There are several ways that you can create a portfolio. The easiest way is through social media platforms such as Instagram and Facebook, where you can share your work publicly. An easier and effortless option is to build a site that features your projects and code samples. Regardless of the way you choose, ensure that you put effort into creating something impressive that showcases your talent.
Improve Your Skills
Because computing is a never-ending process, your education does not cease when you accomplish your degree. While acquiring a degree might assist you in comprehending software engineering fundamentals, you also need to know how to use academic information in the real world. You must continue to practice and remain up to speed with software upgrades and new technologies. You should be familiar with some tools and techniques utilized in the workplace.
The Bottom Line 
Software developers are in great demand because they are needed in every sector. There is no doubt that the cost of living has increased significantly over the years, but the pay rate for a software developer remains relatively unchanged.
Also Read: How to Convert 133 Inches to Feet?
Related posts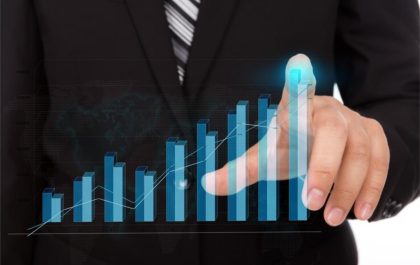 How Can Developer Data Platforms Help You Scale?
At least 70% of startups fail because of premature scaling or when a company spends too much resources on growth…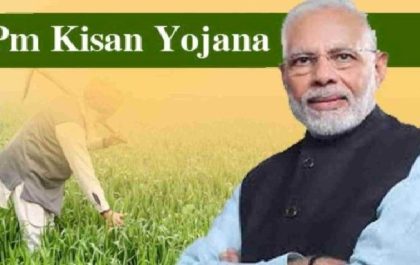 Pradhan Mantri Kisan Yojana
Introduction The Indian government launched the Pradhan Mantri Kisan Yojana (PM-Kisan Yojana) in 2019. However this flagship program aims…