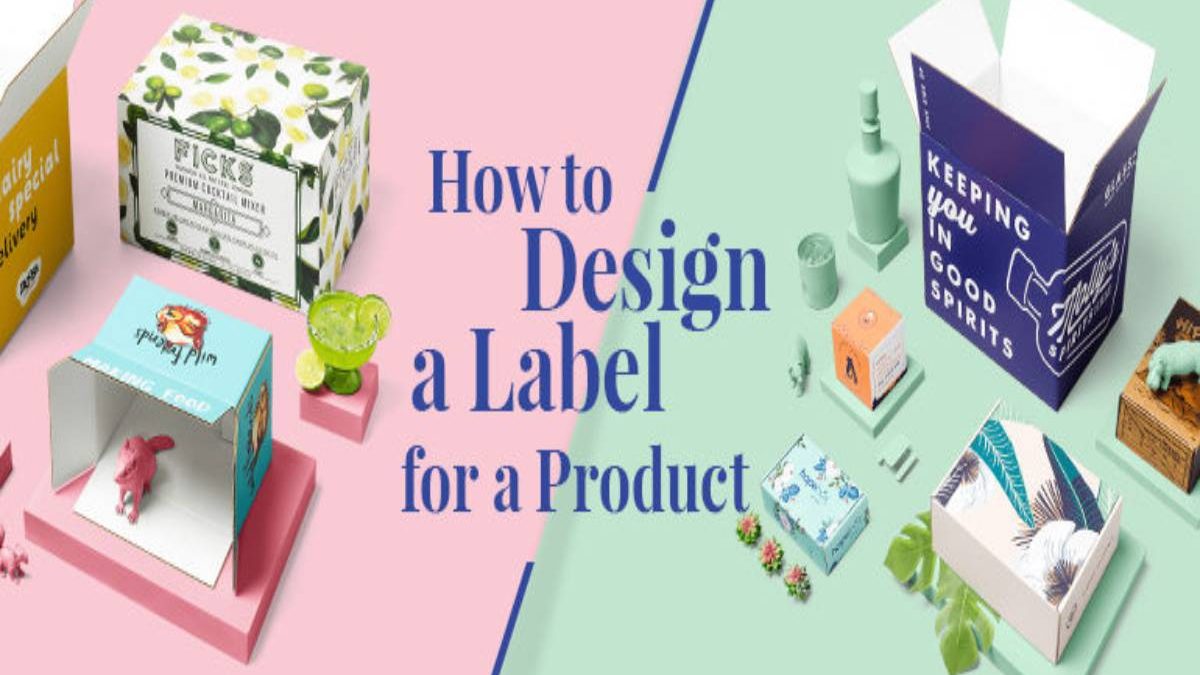 Have you ever asked yourself why some products get noticed and picked quickly while others can stay for months on the shelf without anyone touching them? A carefully designed label can make a big difference when it comes to the success of your product.
Studies have shown that it takes just a few seconds for consumers to decide whether to pick a product or leave based on the packaging. This means that if the better your labeling and packaging, the faster your products will move.
Many people think that they can only achieve better packaging by hiring a graphic designer to make professional labels. But this is not always the case. Packaging is all about creativity and understanding what is appealing to your customers. With the right label design software from reliable providers like Seagull Scientific, you can easily create great labels for your products.
Below are some ways you can design a label for your products:
1. Know your buyers
Getting to know your customers is the first step towards designing perfect labels for your products. The better you comprehend them, the simpler it will be to design labels. Try to think about what motivates your customers to shop. Ask yourself the following questions:
What's their gender, age, location, occupation, education level, lifestyle, ethnicity? What else defines them?
What are your competitors up to?
Why would they purchase your product and not that of your competitors?
What colors appeal to them?
What don't they like about the packing of other similar brands?
2. Select a label size
How do you determine the amount of packaging your product needs? It is important to properly study your product and decide on the right amount of packing. Too much or too little packaging material can ruin the overall design of your labels. Before deciding on the right amount, ask yourself a number of questions:
Is there a specific standard for the industry?
Which is more visually important, the product or the packaging?
What look are you settling on? Are you interested in a full-wrap label or minimalistic labeling?
Is there adequate room on the product to include all the important information?
3. Choose your label material
You have various options to pick from when it comes to the material to use in your packaging. Ensure you select the material that blends well with the type of product you want to package. Try not to copy-paste from your competitors. You should also complement the outside package or container.
4. Set up your canvas
You should understand the difference between designing for print and for the web. Pay attention to overlaps and folds and map out zones and bleed areas. You should also recognize non-printable margins.
5. Design your product label
Ensure your label is as distinct as your product. It should also blend with the style of your brand. The best way to achieve this is by adding imagery, using graphics, and choosing colors wisely.
In general, labels play a crucial role when it comes to the success of your products. You should try to be as unique and creative as possible to stand out from your competitors.
Related posts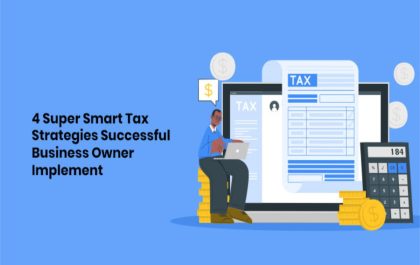 tg:resolve?domain=smartpeoplechat
tg:resolve?domain=smartpeoplechat tg:resolve?domain=smartpeoplechat Are you seeking a platform to expand your knowledge and connect with like-minded individuals? Look no further than…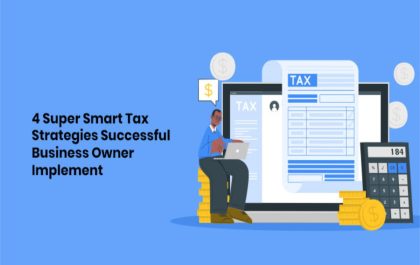 4 Super Smart Tax Strategies Successful Business Owner Implement
Smart finance management is an inevitable part of the life of every successful business owner. To bridge the distance between…