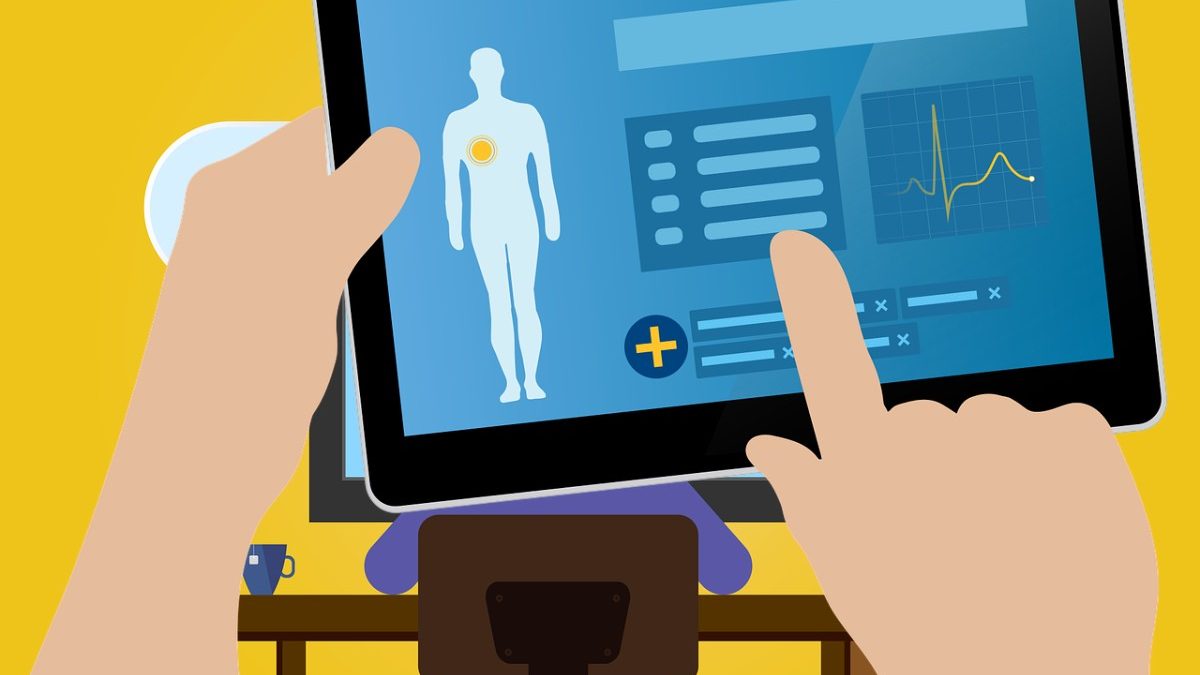 As chiropractors are getting more successful, they're looking for ways to make their businesses more efficient.
Chiropractic EMRs have been proven to help chiropractors increase their revenue, decrease their paperwork, and improve patient care. Here are just some of the reasons that chiropractors are using chiropractic EMRs like Chiro8000.
Why Use Chiropractic EMR in Your Practice
1. Improved Billing
Among the features within the Chiropractic EMR Software is Medical Billing Services, which enables billing generation and processing, and Revenue Cycle Management (RCM), which improves financial control. Bills can be designed and reported easily, accounts can be reconciled, forms can be checked, and other billing errors can be avoided. The accuracy of claims can boost the claims rate and increase medical billing efficiency.
2. Better Visibility Into Patient Information
Chiropractors often treat multiple patients, so they need to access each patient's information during a visit quickly. With an EMR system, doctors can quickly pull up patients' charts and review their history before the meeting. This helps ensure they can provide effective treatment without wasting valuable time reviewing paperwork during a session.
3. Improved Patient Scheduling
Chiropractors can use chiropractic EMR systems to schedule appointments more efficiently by allowing them to schedule patients from anywhere. This allows the chiropractor to spend more time with patients and less on administrative tasks like scheduling appointments or entering information into their computer system. This also allows them to track all their appointments easily.
4. Cloud-Based Services
Cloud-based services are a great way to go because they allow you to access your Patient's records anywhere. Whenever new features and updates are released, you'll get them the same day at no extra cost.
The cost of cloud-based services is lower than server-based services. A start-up can find the initial investment too high, especially if they need additional hardware. You may also lose your data permanently if your server fails.
Installing and maintaining cloud-based software is easy and secure. Cloud-based services offer more security than most other options, so it will protect your data from hackers, viruses, and other threats that can compromise your practice's IT infrastructure.
5. Ease of Use
The best chiropractic EMRs are designed to be user-friendly. They are easy to navigate and simple enough that any staff member can learn how to use them quickly. This makes it possible for everyone in your office to be on the same page when it comes to patient care and scheduling.
Summary
In conclusion, you need to coordinate every facet of your business to become truly successful as a chiropractic practice. You can't afford to function without the support of a proper EMR system. You need an EMR that will keep you organized and efficient from the administrative and clinical sides. As discussed above, it will make keeping track of your patients' charges, and insurance claims simple and easy. It will remove clerical work from your day, allowing you to offer better clinical service. And because you can fully customize the software's interface, it will be easy to use for both you and your employees.
Als Read: How to use Double-Sided Tape?
Related posts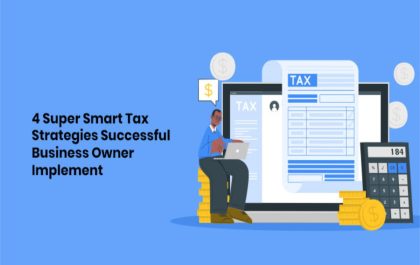 tg:resolve?domain=smartpeoplechat
tg:resolve?domain=smartpeoplechat tg:resolve?domain=smartpeoplechat Are you seeking a platform to expand your knowledge and connect with like-minded individuals? Look no further than…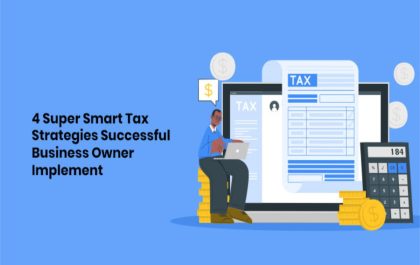 4 Super Smart Tax Strategies Successful Business Owner Implement
Smart finance management is an inevitable part of the life of every successful business owner. To bridge the distance between…