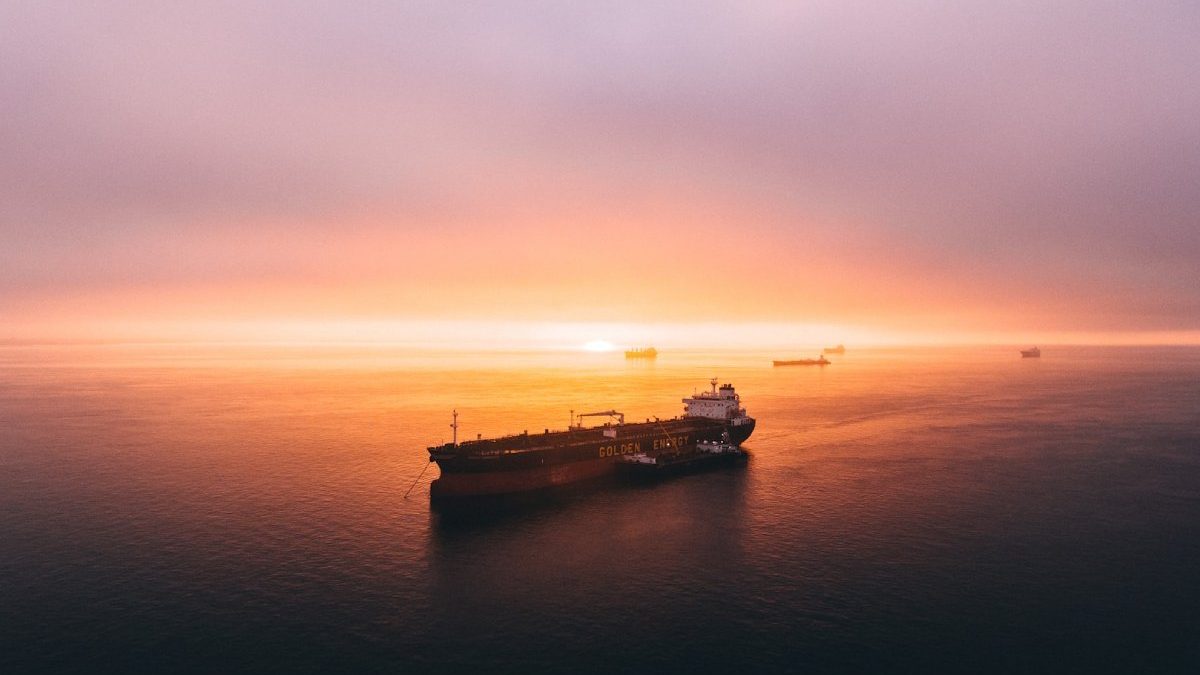 The niche community is slowly gaining the upper hand when it comes to networking. The success of social media marketing depends, to quite an extent, on developing a network among prospective buyers.
Now, with the advent of niche communities, networking has become filtered. Marketers are getting to work with people with similar interests. They know well l these are the people with whom they are working. This has made their work well directed.
Niche communities are highly beneficial from the perspective of social media marketing as they provide an advantage to marketers.
In this article, we are going to discuss the reason why marketers are showing an inclination toward niche marketing.
What Are Niche Communities?
In simple terms, a niche community is the grouping of different people with common interest groups. They reciprocate ideas in a free environment.  For example, if you love to exercise, you form a part of a fitness community on social media.
These kinds of places are also highly beneficial from the marketing perspective. According to marketers, they get a more condensed audience for their products. This has strengthened social media marketing.
Why Do Niche Communities Shape Future
Let's begin this discussion with interesting data. It is found from an eMarketer study that 55% of all generation Z interests are inspired by social media.
Now, if the interests are narrowed down, marketing turns out to be more focused and concentrated.
Here targeting, communicating, and conversion turns out to be much more concentrated and easy. Here lies the future. Let's discuss the future in this segment.
1. They Are More Personal Than Social Media
With a niche community, you will get to mingle with people with like-minded interests. You are amidst people who have somewhat similar tastes.
Hence, there is less scope for the difference in opinion. This creates an ambiance of open and far more cordial talks.
Even discussed from the marketing perspective, the marketers engage in meaningful conversation. For example, suppose the niche community is related to self-employment. Here, companies and influencers can discuss things with a pinpointed agenda. Discussion on a personal level creates meaningful conversions and business opportunities.
2. Niche Communities Allow You To Meet New People With Similar Interests
Social media marketing is all about meeting new people and creating networks among people. Niche Community definitely helps you in carrying out your business.
So, speaking from the point of view of business, your engagement needs to be stronger. We recommend downloading some free social media management software from The Pirate Bay
Leveraging tools and software to increase your networking. Therefore, Community engagement creates that conducive climate for engagement with like-minded people.
3. Lesser Competition 
With niche communities, you enter specialization. This is because people of the same interests create the community.
So when you are marketing some specific product suited to the niche, you will face lesser competition. Now the platform no longer remains generalized. Specialization automatically eliminates the high competition.
A handful of people will be selling products similar to you. This gives marketers a great advantage over other platforms.  With less competition, you can focus well on relationship building as well as on your products.
4. Highly Targeted Audience
Social Media Marketing is for everyone and anyone. It follows no geographical barrier. This is the reason why small businesses engage in Facebook, LinkedIn, and Instagram to leverage the widest platforms of millions (around 3.2 million active social media users).
A niche Community is a better place for the targeted audience. Remember communities' personal ambiance for talks. Speaking of business, it can be said that the niche community in its idea looks like email marketing, which is personalized in nature.
This is the very reason why people prefer apps like Birdposts, Good reads, Books in a read, Circle, Geneve, and Tribe. These apps provide a unique experience in a largely restrained environment.
Wrapping It Up
To bring the discussion to a close, it can be said that niche communities create a win-win position for both the audience and the marketers.
This kind of free space creates a better ambiance for all businesses. There is not an iota of doubt that a niche community will carve its niche in the days to come.
Also Read: How To Fix PlayStation 4 Wifi Won't Connect
Related posts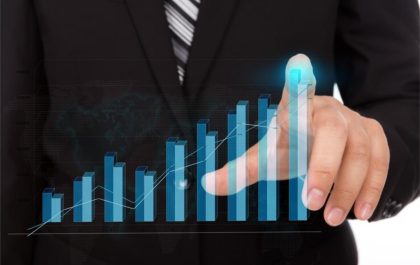 How Can Developer Data Platforms Help You Scale?
At least 70% of startups fail because of premature scaling or when a company spends too much resources on growth…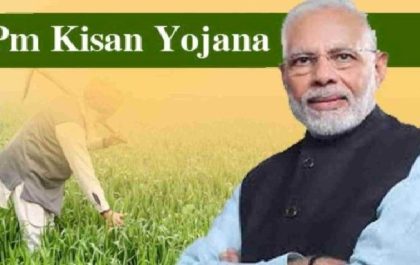 Pradhan Mantri Kisan Yojana
Introduction The Indian government launched the Pradhan Mantri Kisan Yojana (PM-Kisan Yojana) in 2019. However this flagship program aims…