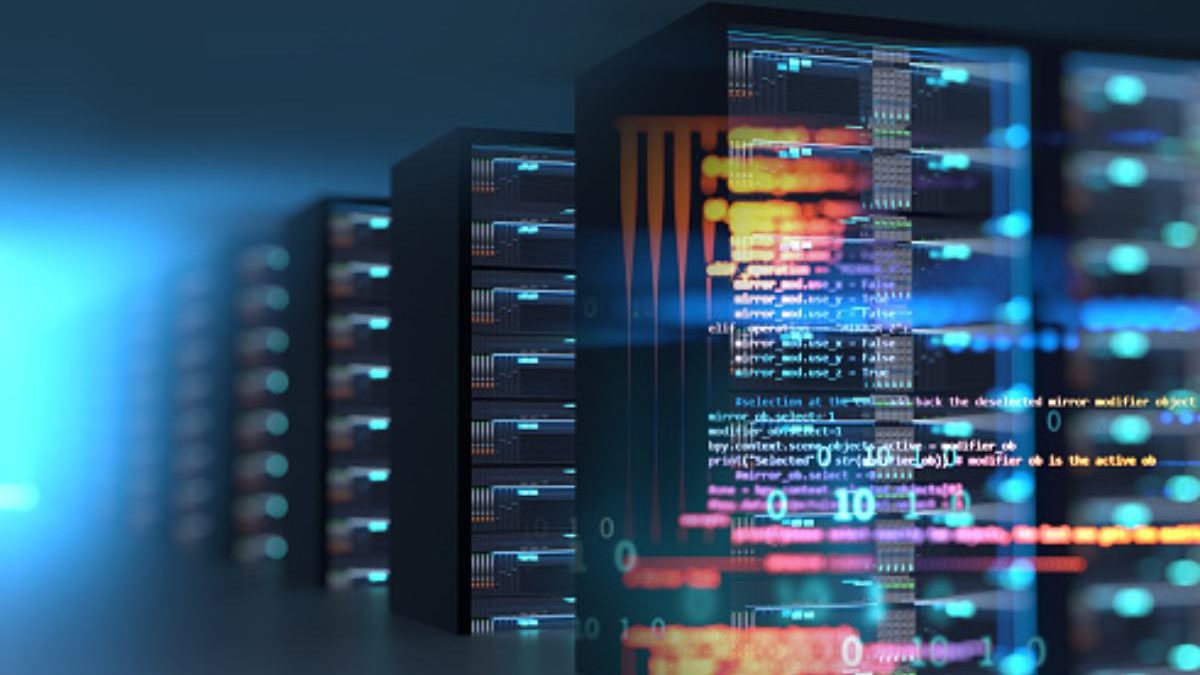 Website hosting involves considering many different factors, such as the type of content and data hosted, how many visitors you expect per month, search engine optimization and security, and more. A site is a collection of disparate but vital elements which help you provide a professional and cohesive experience to all visitors. The web server ensures a seamless browsing experience. The email service lets you keep in touch with clients. Finally, the database houses all your data.
What is cPanel?
cPanel is a control panel that offers an intuitive user interface, allowing one to manage all of the elements of the site. You should be able to use it to execute various operations from your browser easily, whether installing software, managing or creating new email accounts, checking visitor statistics, or doing other administrative tasks.
Many hosting companies let their users choose the operating system – Windows or Linux – in addition to different possible configurations of VPS, shared hosting, dedicated hosting, RAM, storage space, etc.
Many hosting providers offer a fantastic cPanel experience. We list five of them below.
Bluehost
Bluehost lets you choose between shared hosting, VPS hosting, and dedicated hosting. They have special plans to choose from if you need an online store or a WordPress website.
Their cheapest plans include:
Free CDN.
A free domain for the first year.
A free SSL certificate.
50 GB storage space.
All of these factors put this company at the top of this list.
GreenGeeks
GreenGeeks is another service that offers cPanel with great features. Since it was founded in 2009, the eco-friendly company has been committed to offering superior service. They have a friendly, professional support team and a 99.9% uptime guarantee.
The competent cPanel hosting support staff will help you create an account and show you how to use the new site. They have an in-depth knowledge base with helpful details about using cPanel.
Last but not least, GreenGeeks is committed to carbon neutrality, putting back what it takes out of the grid threefold. This makes it quite relevant against the backdrop of related events.
A2 Hosting
With this provider, you can choose between a number of hosting types, including shared hosting, VPS, cloud hosting, dedicated servers, reseller hosting, etc.
The company places emphasis on security and performance. In fact, this is its unique selling point. They have protection against DDoS and brute force attacks and a free HackScan shield to prevent hacking attempts. These features come with all of their hosting plans.
In addition, the company has so-called Softaculous integration, which makes it possible to install hundreds of different types of software with just one click. This way, the customer doesn't have to deal with installation issues on top of everything else he faces as a new website owner.
A2 Hosting has plans for WordPress hosting in particular and offers support over email, chat, and phone around the clock. The company also lets customers choose the server nearest to their location. They have servers in the US (Arizona and Michigan), Europe (Amsterdam), and Asia (Singapore).
HostGator
Depending on your budget and requirements, you can choose between shared, cloud, VPS, reseller, or dedicated hosting with HostGator. Their service is quite affordable, and the cheapest shared hosting plan includes unmetered bandwidth and disk space.
If your website's needs exceed a quarter of the resources available, HostGator will remind you to scale down. Despite this limitation, most shared hosting plans are sufficient for small and medium business websites.
Potential downsides of HostGator include a lack of information about how many emails you can send an hour and about email account size limitations. On the plus side, all the shared hosting plans include the following:
Free email.
A free SSL certificate.
Free site migration.
A free domain name for the first year of your contract with HostGator.
SiteGround
SiteGround is one of the highest-quality, most scalable options for fully managed cloud hosting. Their offering lets customers focus on their business instead of website maintenance and other humdrum aspects.
cPanel features include CMS installation (ex., WordPress), backup of the website content, domain management, making changes to the server, managing security features, setting up your email accounts, viewing and managing resources, database management, and more.
If you are a webmaster and want to manage files in addition to some or all of the above, it's quite easy. The webmaster uploads files and adds new folders so everything stays neat and organized. When your site requires maintenance, which it will inevitably, good organization will make that much easier.
There is also something for advanced users that sets SiteGround apart from the rest. They can optimize their disk space by running specific commands in Chron Jobs in cPanel.
Also Read: Reminders on Choosing an SEO Agency for your Business
Related posts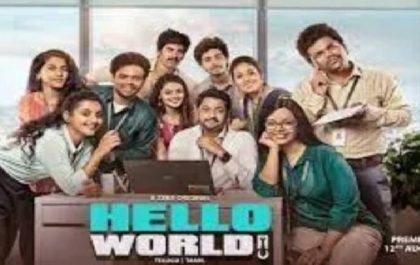 Watch Hello World Web Series All Episodes Online in HD
Watch Hello World Web Series Download Ibomma Hello, World Web Series Download Movierulz Howdy World Full internet Series transfer Trends…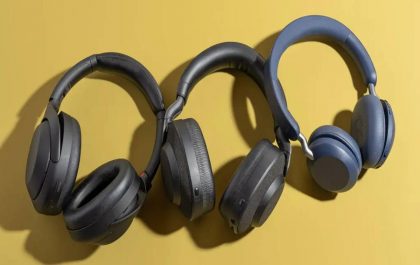 The 5 Best Headphones Brands in 2023 | Reviews & Buying
Headphones brands everyone wants to get the absolute pair of headphones for the perfect listening experience in 2023. By following…