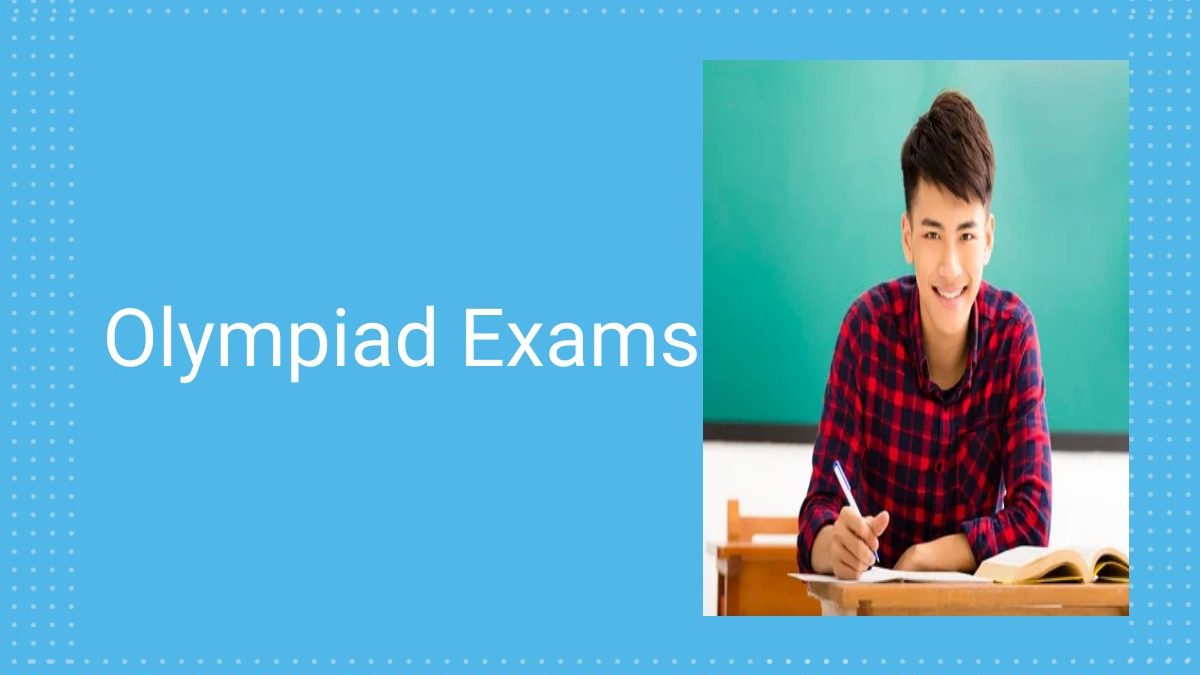 Class 10 Maths Olympiad Exams – There are some tips and tricks to follow if you wish to excel in your class 10th maths Olympiad exams. They are as follows:
The first tip is to be an expert on the syllabus. Do not directly dive into studying for the exams. Know the syllabus. It is recommended to write down your syllabus or have a printout of the same. Go to the official website and download the syllabus from there. Students often feel a hurry to start their studies. This is a blundering mistake to make. Before starting anything, first, know what to study. It is recommended that if you have a complete understanding of the syllabus then your preparation becomes much more smooth.
Now you will observe that a lot of topics are similar to your school syllabus. Spot these topics and make a list of the same. For this, you should have complete knowledge of both the IMO syllabus and the school one. You can figure out which topics you find a bit easy and which are the tough ones.
Schedule your day giving priority to the difficult topics. Understand the fact that though the syllabus might be similar the level of the IMO is quite advanced as compared to your school exam. Schedule your day in a way that you are devoting time to every section. Do not miss out on anything or any topic. The important tip here is to not follow a monotonous schedule, like following a certain study schedule for a week and then changing It for the next week. In this way, you won't feel that your days are very monotonous or similar. Another way is also to divide your months into 4 parts like one week for one chapter. Let's say for the first week you are doing chapter A, then for the next week keep chapter B. This is one thing which you know the best. You know what will work best for you.
Another tip is to keep your books limited in number. Do not rush for multiple books. Students feel that they will score better if they are reading 10 books. This is not true, everything depends on your understanding of the concepts. If you can get clarity over the topics from just one book that is enough. It is suggested to have NCERTs as your starting point as they provide you with a very basic understanding of a very simple language. And always keep in your mind that some books might work for someone and not for you. Just find your comfort zone. There are a lot of books available in the market for IMO, choose judiciously.
Try and practice as many questions as you can. Do not think that a chapter is done after reading it once. The Olympiad requires you to think out of the box. Practicing will improve your concentration power. And especially when you are talking about math, no matter how much you are reading, your success will depend on how much you practice. Make a rule that you have to solve a minimum of 20 questions every day without any fail.
Another thing is to have all the details of the pattern of the question paper. Make sure that you know the minute details like the total questions, the marking scheme, kind of questions, etc. This will help you in having a more effective strategy.
Do not rely on printed notes. It is advised to prepare a separate notebook consisting of all the formulas and theorems. This will help you save time. Organize the formulas chapter-wise to make them appear more systematic.
Speed is very important when it comes to the IMO exam. It's very important that you should not only focus on solving the questions but also solve them as fast as you can. Be quick while solving, calculations should be fast to save time.
Do not neglect or ignore the logical reasoning part. A lot of students don't even know that there is a separate section on logical reasoning, and in the end, they suffer because of this. This is a scoring section if enough attention is paid to this section. Logical reasoning is also a lot about how well you are able to analyze so attempt this section with 100% attention.
Attempting mock papers and previous year papers will be helpful for you to keep a tab on your performance and figure out your weak areas.  For example, IMO Class 10 2011 Question Paper and see how well do you score. Do not hesitate from sitting for mocks even if your syllabus is not complete. Attempt mocks for the sections which you have covered. This exercise will improve your thinking and analytical abilities. These tests will appear as some kind of feedback on your preparation strategies.
Follow a healthy lifestyle. Pay attention to your diet and sleep schedule. It is very important to have a fit mind and body to excel in the exam. Also, try and take part in some sports activities of your choice. This will help release your stress.
Benefits of solving IMO Class 10 2011 Question Paper:
Sample papers for the International Math Olympiad for Class 10 are useful for gaining a thorough understanding of the IMO test pattern and format. As a result, students will be able to prepare more effectively by solving IMO sample papers.
Class 10 Math Olympiad example papers are designed to help pupils build a solid foundation for tackling mathematical problems.
IMO sample papers for Class 10 will assist students in strategically planning their preparation, saving time and effort.
It assists students in improving their time management abilities, which is a vital and crucial trait in achieving high scores on all competitive tests.
Some mistakes which should be avoided:
Do not skip any chapter. You can focus more on some topics but do not completely skip any chapter.
Not revising is another blunder. Revise all the concepts regularly. Do not skip the revision part as it is very important to excel in the exam.
Do not completely rely on NCERTs. IMO is an advanced-level exam. You must not just rely on the NCERTs, do attempt some high-order thinking questions.
Before the final exam, have prior knowledge of answering and marking on an OMR sheet.
All the best to all the IMO Class 10th aspirants. Follow these tips to score well in the examination.
Related posts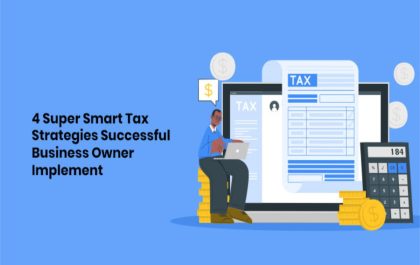 tg:resolve?domain=smartpeoplechat
tg:resolve?domain=smartpeoplechat tg:resolve?domain=smartpeoplechat Are you seeking a platform to expand your knowledge and connect with like-minded individuals? Look no further than…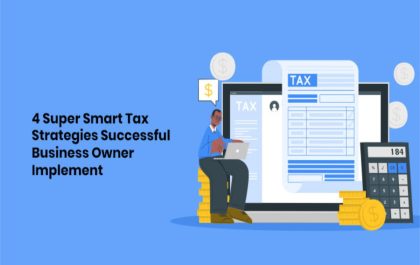 4 Super Smart Tax Strategies Successful Business Owner Implement
Smart finance management is an inevitable part of the life of every successful business owner. To bridge the distance between…