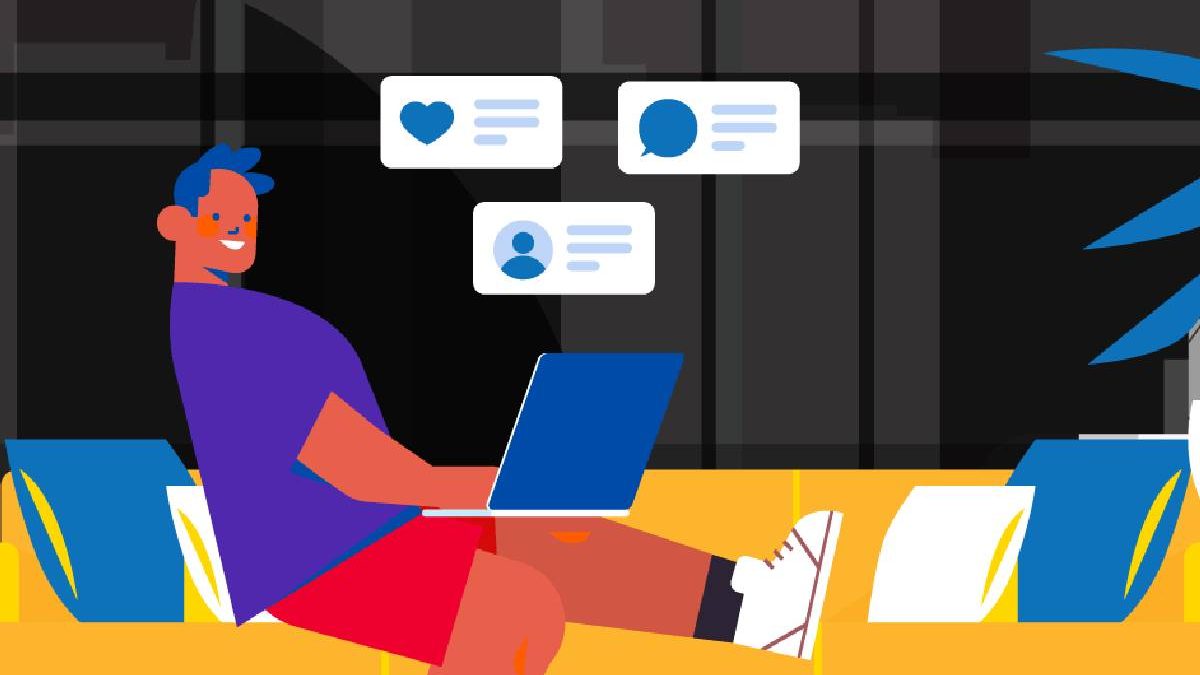 Social Media Presence Fast – Did you know that currently, there are about 4.65 billion people that use social media? That makes up for more than the Earth's population!
As you can see, social media is a big deal. People use it for nearly everything nowadays, such as shopping, connecting with new people, finding jobs, and running businesses.
And because it's such a big deal, it's important to have a strong social media presence in order to stand out from the virtual ocean of competitors. Without a solid online presence, you won't be able to draw in potential clientele.
Increasing your number of followers is hard. That's why we've listed some of the best tips to help you build the online presence you need for success. Keep reading!
1. Engage With Your Viewers
Engaging with your audience is the most important part of creating a strong online presence. In order to identify your target audience and develop a creative marketing strategy, you have to know what your viewers are interested in and what their concerns are.
Social media platforms have made audience engagement a lot easier now, thanks to the wide variety of tools they offer. For example, on Instagram, you can use the "Instagram Stories" features to find out what your viewers think. You can use fun stickers to create polls, Q&A, quizzes, and games to determine how your viewers feel.
Another way to engage is by directly communicating with them. For example, you can do live videos and reply to viewers' comments on your posts.
2. Remain Active and Consistent 
If you want your brand to be seen, you must remain active and post consistently. Having a ton of followers won't happen overnight—unless you go viral, which is extremely rare.
Social media marketing is a long game to play, and you can only see results if you stick to a strict content schedule. Test the waters out, analyze the interests of your target audience, and create as much high-quality content as you can. Then, set a specific time and day to post and stick to it!
3. Create Content That Resonates With Your Brand 
Consistency and staying active are critical for building a strong presence on social media. But if you're posting poor-quality content with little relevance to your brand, it'll drive away potential clients.
It's annoying to see businesses constantly posting memes, random advertisements, or bad-quality photos. A business profile with that kind of feed screams "sloppy and unprofessional."
So, it's important your content is both aesthetically pleasing and relevant. You want your posts to be eye-catching and informative, so your viewers are motivated to keep scrolling through your feed. Check out this post from the HOTH for more info on content creation!
Follow These Tips to Create a Strong Social Media Presence
Following these tips will help you create that strong social media presence your business needs in order to succeed. Keep your expectations realistic, be patient, and most importantly, have fun during the process, and you'll no doubt gain the results you want.
Did you like this post? We've got more modern-tech and social media-related articles on our blog that you'll love. Be sure to check them out!
Also Read: Foolproof Ludo Moves to Win Any Match
Related posts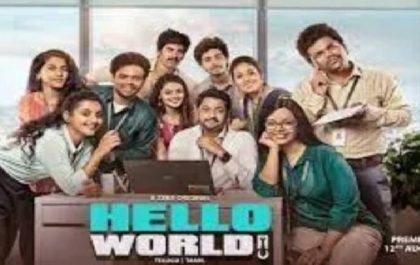 Watch Hello World Web Series All Episodes Online in HD
Watch Hello World Web Series Download Ibomma Hello, World Web Series Download Movierulz Howdy World Full internet Series transfer Trends…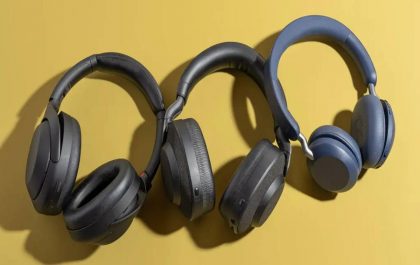 The 5 Best Headphones Brands in 2023 | Reviews & Buying
Headphones brands everyone wants to get the absolute pair of headphones for the perfect listening experience in 2023. By following…