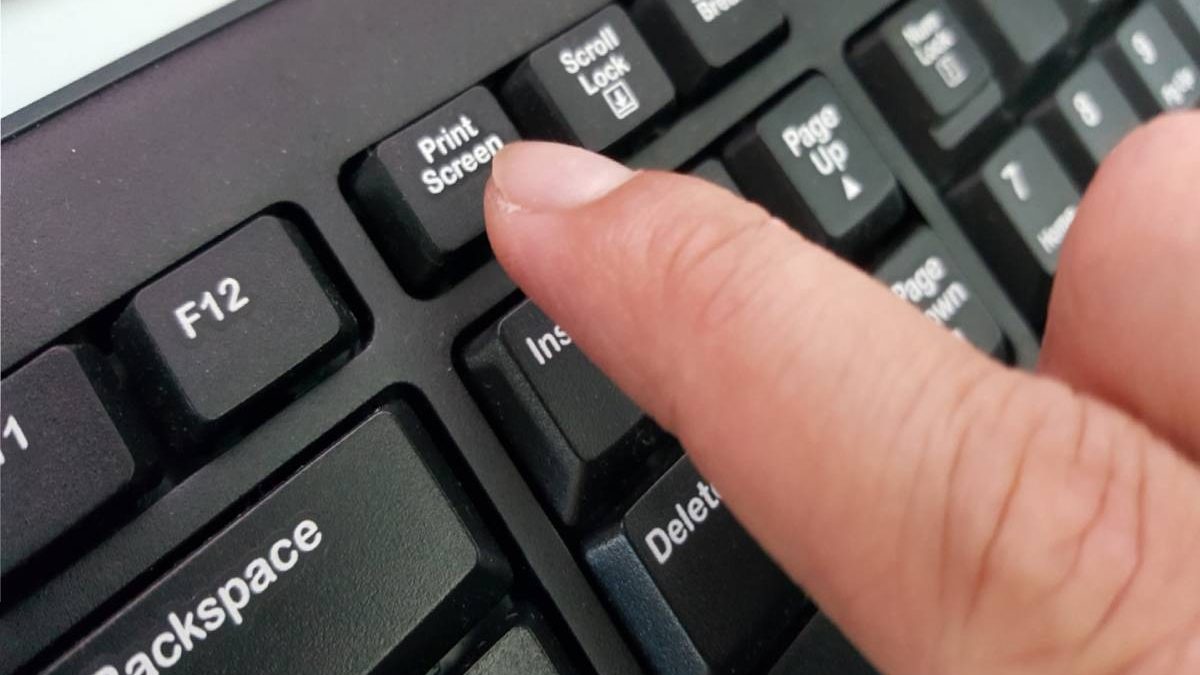 Print Screen on a Mac if you recently switched from Windows to Mac, you may be wondering how to take screenshots in Apple's operating system. There are several ways you can take screenshots on a Mac.
And you can capture all of your screen – the equivalent of Print Screen on a PC – or you can capture just a part of it with a few keystrokes. This article explains how to do both.
How to Take a Print Screen-Style Screenshot on Mac?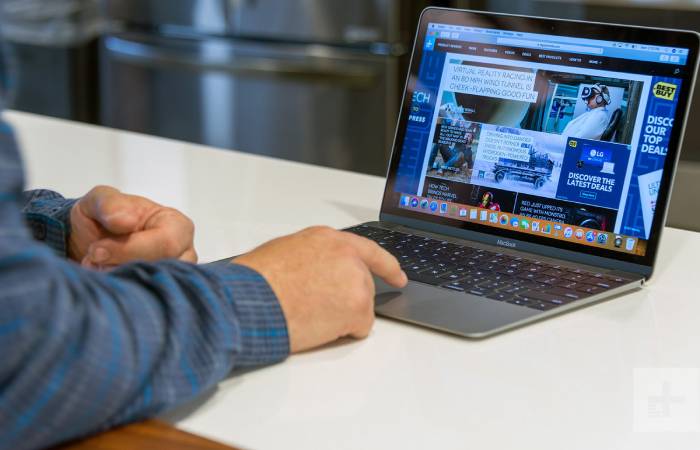 In macOS, you can take a screenshot by hitting the Shift-Command-3 keys in combination. By default, screenshots save on your Mac's desktop in PNG format.
If you take additional displays connected to your Mac, these screens capture at the same time as separate individual images.
How to Capture a Selection of the Screen on Mac?
If you want to capture just part of the screen, you can use the Shift-Command-4 key combination.
It turns the cursor into a crosshair selection tool which you can then drag out with a left-click to select what you want to capture. And let go of the left mouse button or the trackpad on a Mac notebook to take the shot.
If you want to capture the contents of a specific window that's open on your desktop, hover the cursor over the window in question and tap the spacebar. The crosshair will turn into a camera.
And the window turns a shade of blue. Click the left mouse button or the trackpad to take the shot.
Tip:
Suppose you tack the Control key onto either of the shortcuts described above. In that case, macOS copies the captured image to the clipboard.
Also, it is helpful if you want to paste it into an application that can edit or view images. Otherwise, screenshots taken using key shortcuts are saved straight to your desktop.
Related posts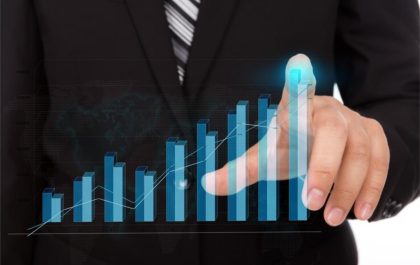 How Can Developer Data Platforms Help You Scale?
At least 70% of startups fail because of premature scaling or when a company spends too much resources on growth…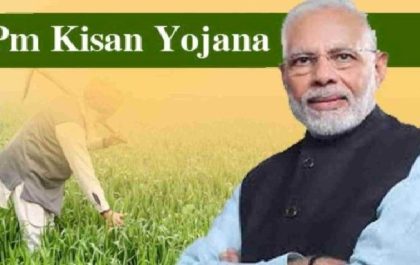 Pradhan Mantri Kisan Yojana
Introduction The Indian government launched the Pradhan Mantri Kisan Yojana (PM-Kisan Yojana) in 2019. However this flagship program aims…