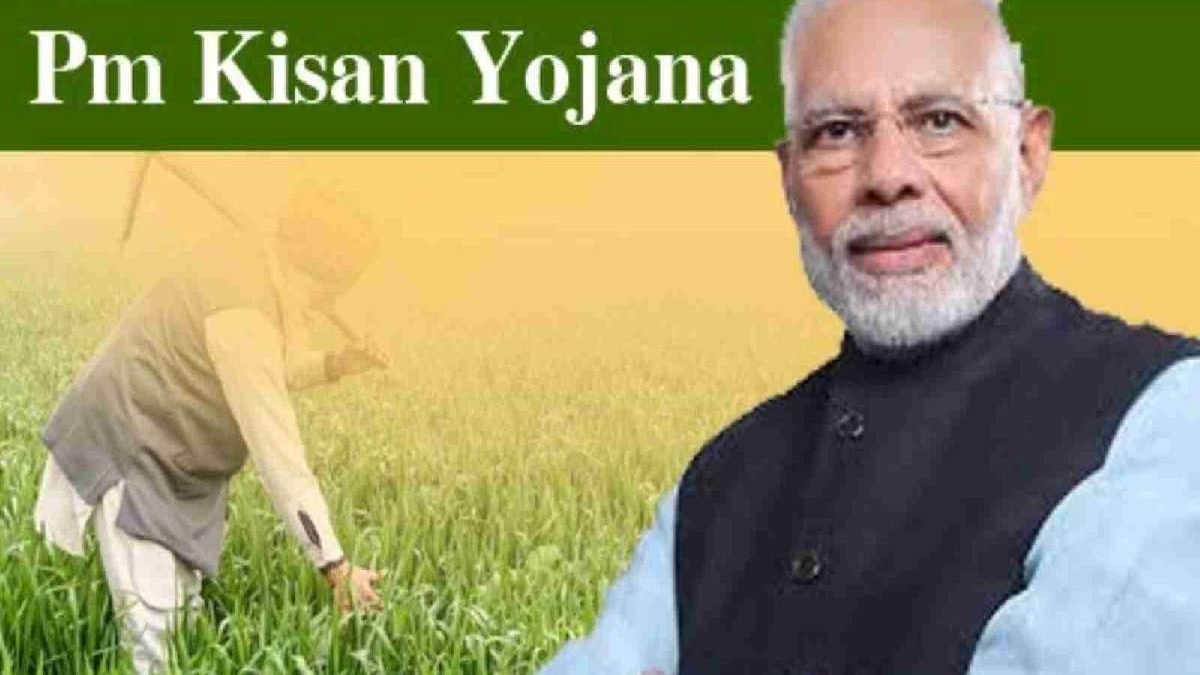 Introduction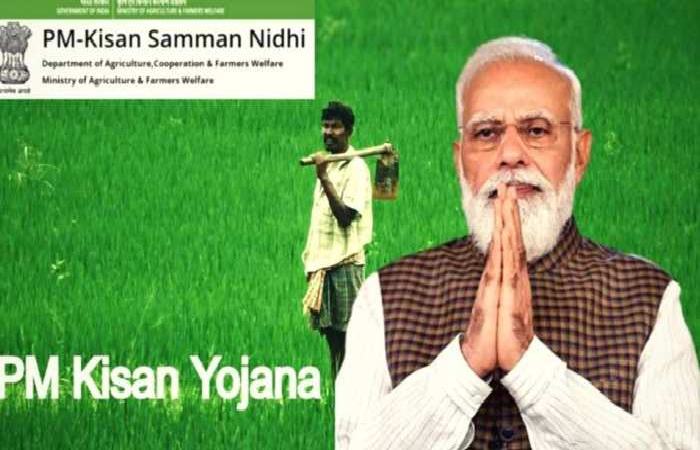 The Indian government launched the Pradhan Mantri Kisan Yojana (PM-Kisan Yojana) in 2019. However this flagship program aims to alleviate the challenges faced by small and marginal farmers nationwide by providing direct income support and other benefits. The PM-Kisan Yojana has been instrumental in improving the livelihoods of millions of farmers and transforming the agricultural sector in India.With its vast agricultural landscape and predominantly agrarian economy, India has always placed great importance on supporting its farmers. Recognizing the vital role of farmers in the nation's progress,
Overview of PM-Kisan Yojana

The Pradhan Mantri Kisan Yojana is a holistic scheme that seeks to support farmers in a structured and efficient manner financially. Under this initiative, eligible farmers receive direct income support of Rs. 6,000 annually, paid in three equal installments of Rs. 2,000 every four months. And also the program covers farmers cultivating up to two hectares of land, ensuring that even small and marginal farmers benefit from the scheme.
Reaching the Farmers
One of the key strengths of the PM-Kisan Yojana is its robust and inclusive approach to reaching the targeted beneficiaries. The scheme leverages technology to ensure seamless registration and disbursement processes. Farmers can easily register for the program through online portals, shared service centers, or a dedicated PM-Kisan mobile app. The scheme's database relates to Aadhaar, India's biometric identification system, which helps eliminate duplication and ensure transparent disbursal of funds.
Impact on Farmers' Lives
The PM-Kisan Yojana has had a transformative impact on the lives of farmers across the country. The direct income support provided through the scheme has proven instrumental in addressing the financial uncertainties farmers face, especially during crop failure, market fluctuations, and natural calamities. It has enhanced the purchasing power of farmers, enabling them to invest in better seeds, fertilizers, and modern farming techniques.
Furthermore, the scheme has encouraged farmers to adopt sustainable agricultural practices. The additional income has motivated farmers to explore the diversification of crops, adopt organic farming, and invest in livestock rearing. It has improved their economic condition and contributed to the overall growth and sustainability of Indian agriculture.
Benefits beyond Income Support
The Pradhan Mantri Kisan Yojana offers benefits beyond direct income support. The scheme provides farmers access to affordable credit through Kisan Credit Cards, enabling them to avail of loans for agricultural and allied activities at subsidized interest rates. And also the government has introduced the PM-Kisan Maan Dhan Yojana, a pension scheme for small and marginal farmers, ensuring social security for farmers during their old age.
Challenges and the Way Forward
While the Pradhan Mantri Kisan Yojana has achieved remarkable success, a few challenges persist. Timely disbursal of funds, effective grassroots implementation, and farmers' awareness about the scheme require continuous attention.
To address these challenges, the government must strengthen the technological infrastructure, expand awareness campaigns, and streamline administrative processes. Investing in agricultural research and development is crucial in promoting sustainable farming practices.
Conclusion
The Pradhan Mantri Kisan Yojana has emerged as a game-changer for Indian agriculture, providing a much-needed boost to the income and livelihoods of small and marginal farmers. And also By combining direct income support, affordable credit, crop insurance, and pension benefits, the scheme has created a comprehensive support system for farmers. However, continuous efforts must be thru to overcome implementation challenges and enhance the scheme's effectiveness.
Related posts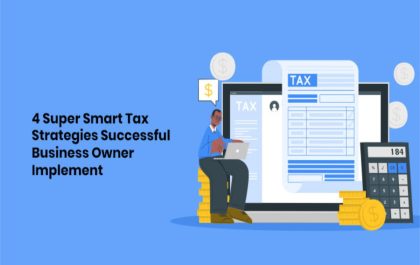 tg:resolve?domain=smartpeoplechat
tg:resolve?domain=smartpeoplechat tg:resolve?domain=smartpeoplechat Are you seeking a platform to expand your knowledge and connect with like-minded individuals? Look no further than…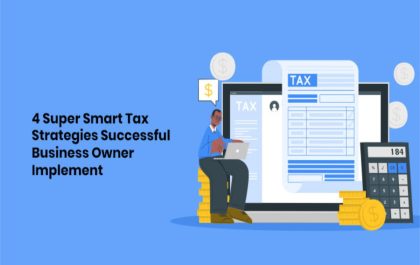 4 Super Smart Tax Strategies Successful Business Owner Implement
Smart finance management is an inevitable part of the life of every successful business owner. To bridge the distance between…