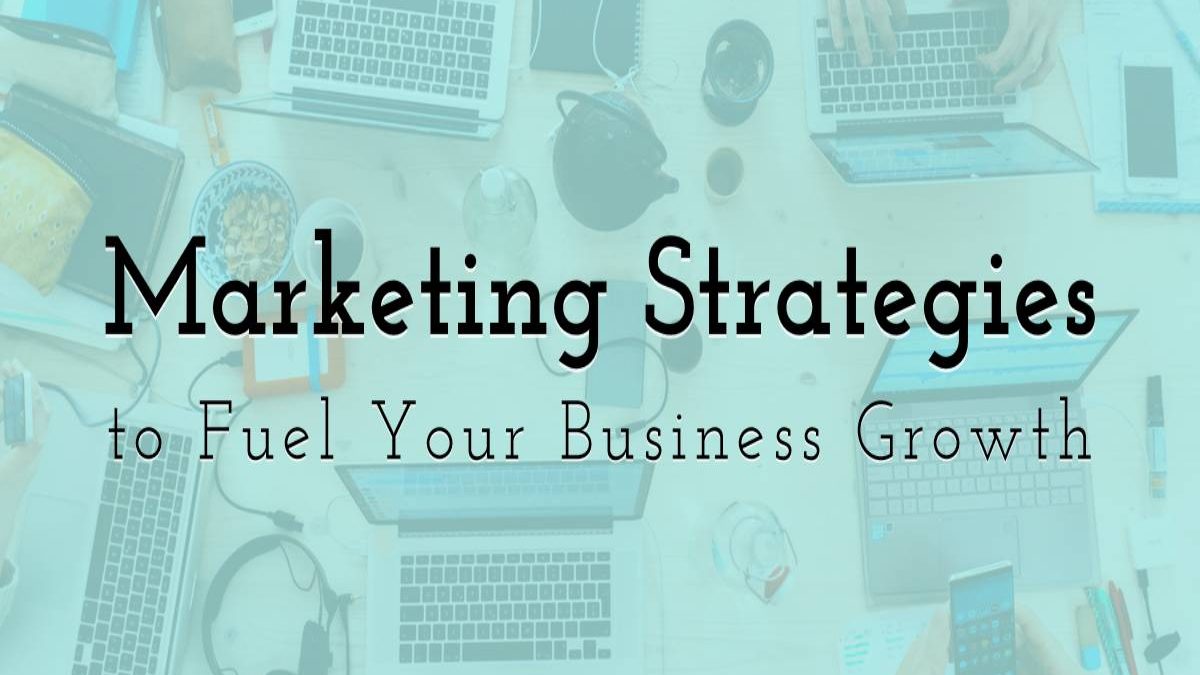 Fuel Your Business Growth – Staring and growing a business is not a walk in the park. The first thing is to come up with a viable idea and identify a niche that's profitable. After that, you start defining your target customers and start digital marketing or services that are valuable to them.
It doesn't matter what type of business you are involved in, spreading the word out there is a necessity. There's no way people will know about your products or services if you don't market them.
As such, it is important to identify the right marketing strategies to grow your business. The problem is that most business owners find it difficult to come up with effective marketing strategies for their businesses. Some spend a lot of money on marketing techniques that don't bear results.
How do you identify the right marketing strategies? The first thing you should do is to come up with a marketing plan.
According to Lightspeed, "a marketing plan is a document that describes how you're going to promote your business to customers. Creating one is important because it serves as a compass that guides your company's marketing efforts."
Below are some of the marketing strategies to fuel your business growth:
1. Social media marketing
There's no doubt that social media has become a force to reckon with when it comes to digital marketing. Social medial platforms such as Twitter, Facebook, and Instagram have billions of active users. This is why most businesses have resorted to marketing their products on these social sites. Anyone ignoring social media as a marketing tool is committing a big mistake. You need to leverage different social media platforms to promote your products and services.
2. Video tutorials
Video tutorials have emerged as one of the most effective ways of promoting products and services over the internet. This is probably because people or customers are always interested in adverts or content that's valuable to them. That's why you need to create videos that do not only describe your products but are also educative to your target audience. With the help of online video editor, you can easily create tutorial videos that help viewers understand the features and applicability of your products and services.
3. Email marketing
Email marketing can also be a great way of growing your business if used properly. The first thing is to come up with an email list containing names and email addresses of existing and potential customers. The next thing is to create valuable content and product information that will be sent to those email addresses at least once a month.
4. Start a blog
If you currently don't have a blog, it would be a good idea to start one for your business. But it should just be blogging about anything because it won't have a significant effect. You have to create relevant and interesting content that will keep people engaged.
5. Search Engine Optimization (SEO)
SEO is all about increasing your online presence through various search engines. This means getting a list of popular keywords related to your business with the aim of getting ranked on the first pages of Google or any other search engine.
In a nutshell, marketing is essential for any business. It is important to identify effective marketing strategies that will help grow your business.
Related posts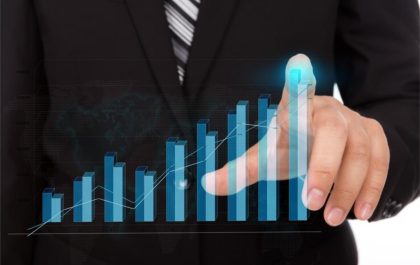 How Can Developer Data Platforms Help You Scale?
At least 70% of startups fail because of premature scaling or when a company spends too much resources on growth…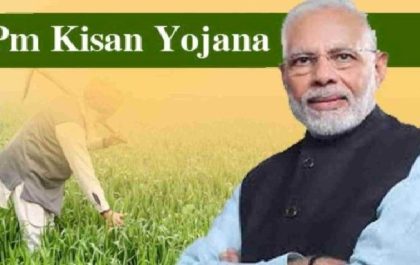 Pradhan Mantri Kisan Yojana
Introduction The Indian government launched the Pradhan Mantri Kisan Yojana (PM-Kisan Yojana) in 2019. However this flagship program aims…