Growing a beard is easy, but if you leave it unattended and let nature take its course without any intervention, then you will end up with a scruffy unkempt mess. Your face does not deserve it. It is important to take matters into your own hands, for the sake of your pretty face and your self confidence.
And thankfully, maintaining a beard and grooming is not that difficult. You can of course always go to a salon and let a professional take care of your beard. But what happens in a situation like the pandemic and the lockdown? Does that mean that you let your facial hair grow as per their wish?
No!
All you need to do is have the right tools at your disposal and your own bathroom can become your salon. Wherein you take charge of
While having the right beard shampoo and oil will keep it nourished and glowy, you also need the right tools to give it the desired shape and style.
If you are thinking of undertaking these self-grooming responsibilities, then read on. We have curated a list of few tips and tricks that will help you get that smooth and perfect trim at home:
1. Find the right tools
First and foremost, it is imperative for you to find the right gear to trim your most precious beard. And before you even ask, the kitchen drawer scissors will not work at all. They can be contaminated and the dull edges might give you split ends. Also, scissors in untrained hands can be dangerous. You might end up hurting yourself. So put that thought out of your head instantly.
And once you have the right trimmer for men, just keep in mind the following things while trimming at home and you will be GTG – Good to Groom.
2. Use Dual Mirrors
Once you have found the best trimmer for men, the next important thing that you need to have is a mirror. You definitely want to have a clear look of where your hand is going while trimming. And yes, you do not just need one, but need two. One that is mounted on the wall and the other one should be a hand mirror, which you can move around your face and head for a closer look. You should be able to track the movement of your hair clipper when you are moving it behind your ears.
Also, if you are just beginning your journey of at-home grooming then please get a mirror that is durable. You might end up dropping it a few times and if it's a fragile one, you might even hurt yourself.
3. Light is important
Do not ever attempt trimming or cutting your hair in a room which is not well lit. Proper lighting and viewing angle is important for you to avoid hurting yourself or cutting at a place that you didn't intend to in the first place. You should be able to clearly see where the hair trimmer is moving.
4. Have something to collect your trimmed hair
Trimming can be messy. All those small little loose hair can create a mess in your surroundings. Also, you cannot simply drain all the hair as it will lead to plumbing issues and they can block the pipes.
Hence, in order to make cleaning easier, it is advisable that you place a newspaper or some sort of cloth to catch all the hair.
5. Study your hair type
Before you take up the beard trimmer for men and start trimming around, it is also important that you spend some time identifying the type of hair you have. Are they curly? Are they wavy? Or are they simply straight?
Curly or wavy hair become straight when you wet them and this might lead to some confusion regarding the length while you are clipping them using your hair clipper. On similar lines, if you have straight hair, dampening them can help you get the cleanest and sharpest of lines.
6. Start small
Once you have identified your beard or hair type and now are trying to identify the style you want to try. It is advisable that you do not go for something drastic for the first time.
Choose a simple and easily doable style, become a master of wielding your hair trimmer perfectly and then take the leap towards a more complex style. Also, always start cutting smaller portions and cut your hair little by little. Don't simply take a plunge and cut to the length that you want – rather work your way towards it. The reason being, you can always cut more but you cannot stick your hair back once you have cut them.
So, what are you waiting for? Get a versatile all-in-one grooming kit for men and start styling your beard or hair as you want. While trimmer for men price varies from brand to brand, you can always identify your usage and compare prices and features online before making a purchase.
Related posts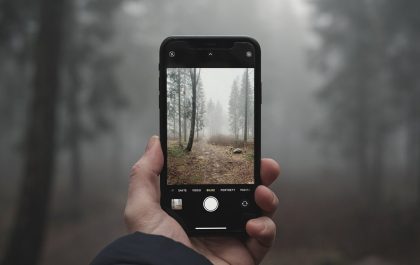 vidro traseiro iphone xr
vidro traseiro iphone xr Dropped your smartphone without a case, and the back glass broke? And now? Is it worth…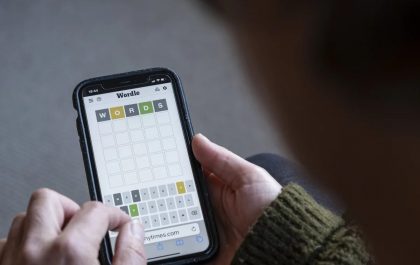 what is today's wordle answer and hints — solution #508
what is today's wordle? Wordle swept the globe when it first debuted and has had users riveted to their phone…