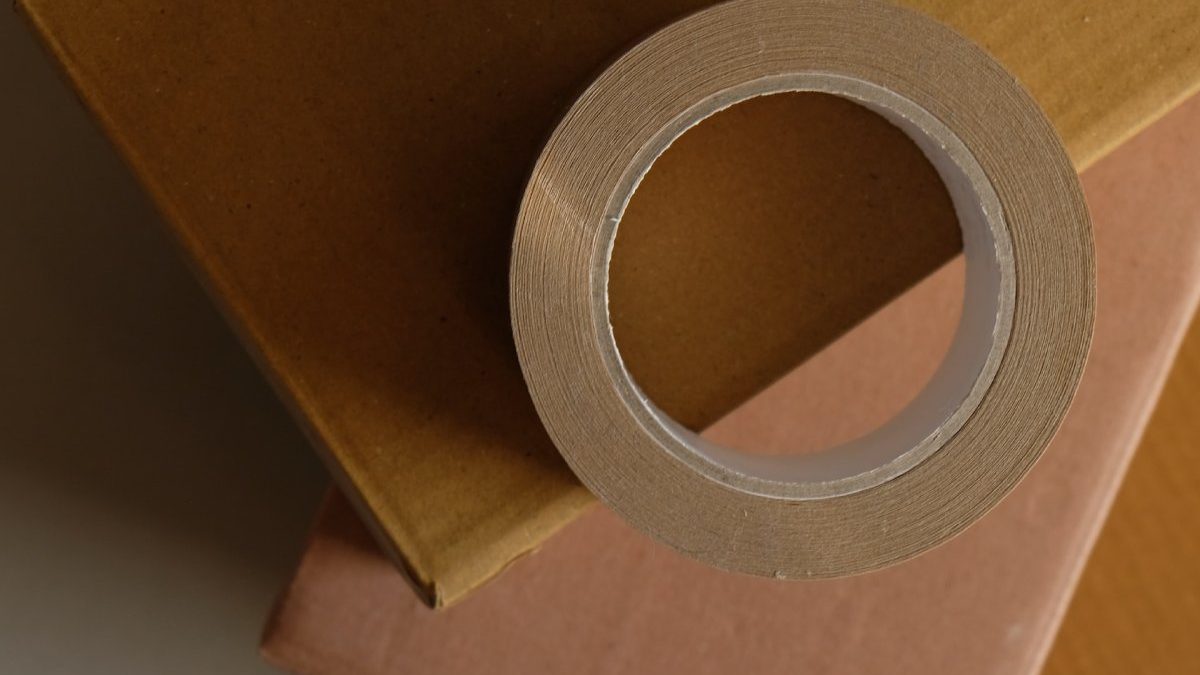 Double-sided tape has applications across many an industry and can be found in almost any art shop in the world. It was first invented by Dean Waldenberger of the Norton Company, who filed a patent in 1987 for double-sided adhesive tape. They are manufactured in varying widths, typically from one to three metres.
What Do You Use Double-Sided Tape For?
Since its inception, double-sided tape has had a multitude of applications for artists, or even among clothiers – who've created a lingerie double-sided tape, used to adhere clothing to the skin – this is used primarily on strapless dresses, bras and so on.
In the photography world, double-sided tape – mostly notably archival double-sided tape – is used to dry mount photographic works to mount boards and mats. Likewise in museum galleries in the display of artwork. The double-sided tape also has applications in the home, for example, used to stick up pictures on the fridge, if magnets aren't available, or perhaps a welcome sign on the door.
Double-sided tape has also found a practical application in the construction industry, while not necessarily a permanent fixture in the industry, double-sided tape can be used to fix foam to the floor or in between drywall to enhance the soundproofing capabilities of the space. Whereas nails, screws or other affixments are impractical and/or defeat the purpose.
How to Use Double-Sided Tape Effectively?
The first thing you'll need to consider: is double-sided tape the best method to secure something to something else. A family photograph in a frame, for example, might be better off screwed into the stud of a wall, rather than hung with double-sided tape. Or, use a Command strip as an alternative to damaging the wall, if you're in a rental unit or other space where you prefer not to damage (or cannot) damage the walls.
Consider Your Environment
You can select a double-sided tape that has a rating for extreme cold or extremely warm or wet weather. Considering your environment in this way will allow for your double-sided tape to be that much more effective.
Consider the Surface
In general, a thicker roll of double-sided tape is best for rougher surfaces like wood, while smoother, flatter surfaces like glass or even drywall can make do with thinner tape offerings. Check out the options available in terms of tape thicknesses to find one that suits your needs.
Will Command Strips Do a Better Job?
Command strips are a 90's invention – a high-power, high-holding tough solution to the problem of adhesives. These strips essentially act in the same fashion as double-sided tape but are instead held together by two inside strips of Velcro, which adhere to each other. The exterior faces of the strips – both of which are adhesive – adhere to the thing you're trying to stick to the wall and the wall itself.
In general, command strips are the preferred method for small to medium-sized photographs being hung in apartments and other buildings where you're not allowed to screw into the walls. Whether or not a command strip would do a better job is largely a question of money, as they tend to be far more expensive.
Regardless of what your application might be for double-sided tape, it's never a bad idea to have a roll handy in case you need it.
Are you looking for a high-quality double side tape? Shop the range now at RS.
Related posts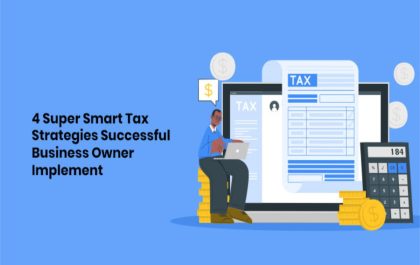 tg:resolve?domain=smartpeoplechat
tg:resolve?domain=smartpeoplechat tg:resolve?domain=smartpeoplechat Are you seeking a platform to expand your knowledge and connect with like-minded individuals? Look no further than…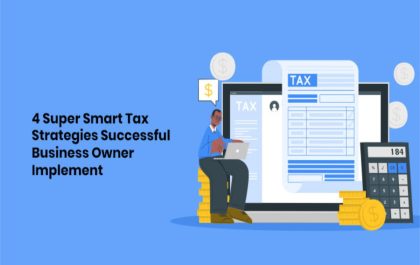 4 Super Smart Tax Strategies Successful Business Owner Implement
Smart finance management is an inevitable part of the life of every successful business owner. To bridge the distance between…