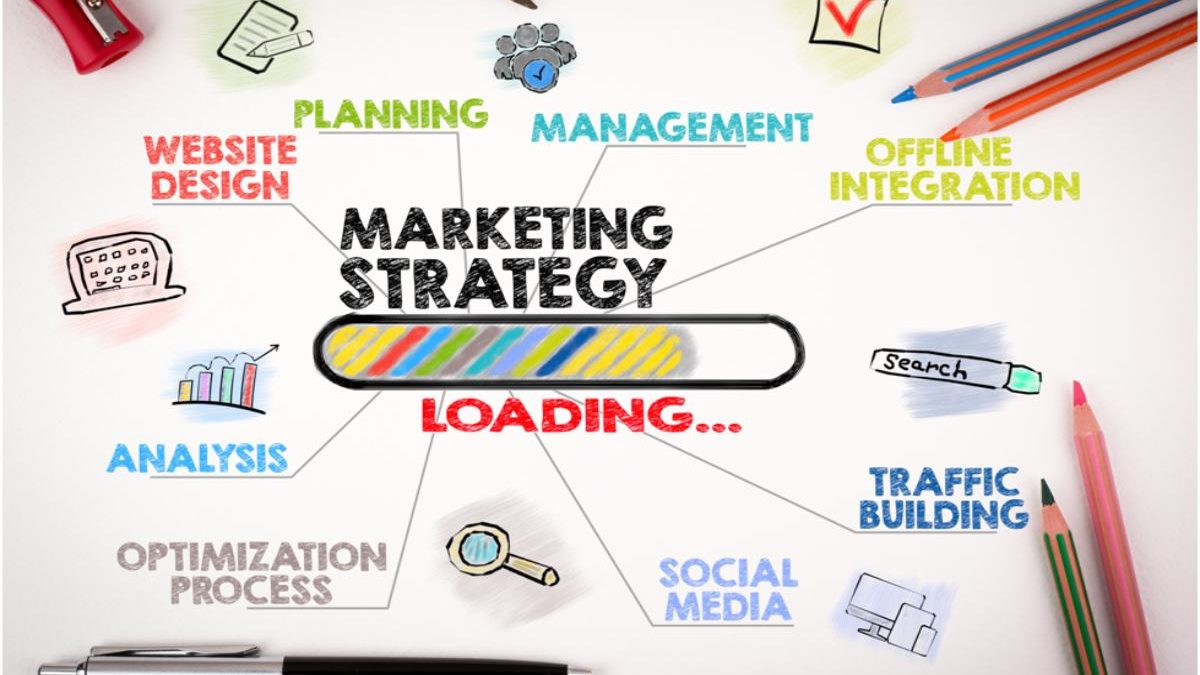 From your website's user experience to the taglines on your brochure, the best marketing strategy is key to the success of your business. However, most businesses approach marketing projects from a tactical standpoint, which takes a responsive approach instead of a proactive one.
This 2022, there are ways to level up your marketing strategy. If you don't know where to get started, find out here and keep the following tips in mind to level up your marketing efforts this new year: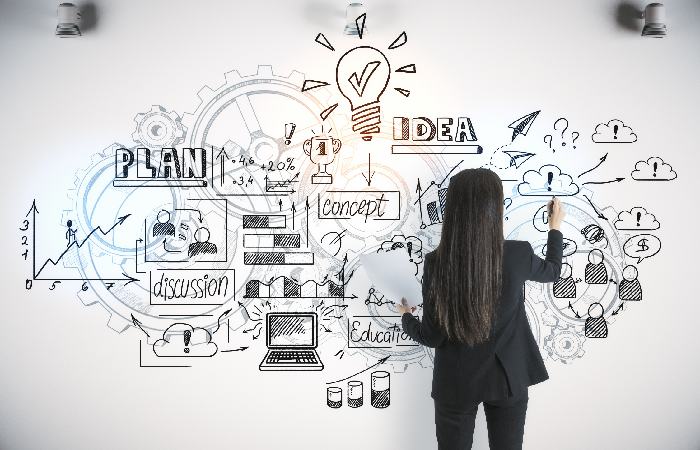 Conduct Research
One of the first steps to level up your marketing strategy is to conduct research. It's essential to know what's the latest trend in your industry and your customers.
When conducting research, start with analytics. This is the systematic approach to determine where you can enjoy a growth opportunity. Researching the industry trends will also help you know about the public's perception regarding market changes.
In terms of audience research, understand the common problems that your audience has and what solutions they're looking for. Moreover, it's also crucial to know what media outlets and platforms they trust the most. This way, you'll know where to focus your marketing campaigns.
Many businesses perform competitive analysis, but it doesn't go beyond checking out their services and products and paying attention to what they're up to from afar. You should delve deeper if you want to level up your marketing strategy and fuel your business growth.
For example, conduct online surveys and ask your existing customers what they perceive when it comes to the differences between you and your competitors. With this, you'll get feedback on how to improve your marketing efforts.
Audit Your Existing Online Presence And Brand Exposure
It would be an advantage if you're personally auditing your existing marketing efforts to widen your online and brand awareness. Review the platforms where you have exerted efforts and have conducted marketing strategies in the past. Then, find the strengths you can capitalize on, opportunities for growth, threats to your business, and weaknesses that you have to address.
To audit your marketing, make sure to do the following:
Review your mentions on social media websites

Conduct a content and search engine optimization (SEO) audit of your website

Review your social media profiles, websites, sales materials, ad placements, and emails

Review and analyze data and analytics on every platform

Make Necessary Adjustments
For effective marketing efforts, you need to make necessary adjustments to your game plan to focus on what works and what doesn't for your business. If you're running social media campaigns and still doesn't increase traffic, you might like to experiment with another strategy. For instance, you can post more relevant blogs or conduct promotional activities on your social media accounts or your business website to establish presence, and increase interaction.
Your adjustments may vary from one business to another, and the level of experimentation is crucial. If a specific marketing technique doesn't yield your expected results, it's wise to terminate it and focus on more effective ones instead.
Include Clear Calls-to-Action (CTA)
A CTA is one of the effective ways to encourage your target customers to take further action, whether it's making a purchase, signing up for a newsletter, or filling in a form. If possible, add more CTAs to frequently visited pages on your website and throughout your blog posts. To get results with CTA, make sure to perform A/B testing to help you find ways to boost your marketing efforts.
Leverage Various Channels
Most business owners get stuck in outdated modes of thinking, but old techniques that have shown minimal results may affect your overall marketing strategy. If you want a killer marketing strategy, there are other channels that you should focus on. While you may think that social media sites can be the best way to connect with your audience, you can also opt for exciting emerging channels and technologies, such as virtual reality.
Be Persistent And Consistent
Put a sustained and solid effort into your techniques. Never give up because you don't see immediate responses from customers. Remember that it takes time to see results, so keep moving forward.
If you want to establish a presence on social media sites, post quality content, keep a consistent posting schedule and regularly interact with your audience. On the contrary, if you're planning to build your email subscribers, send newsletters at specific intervals so that the readers won't forget about you.
Bottom Line
Taking your marketing strategy to a new level may seem like a challenging task. However, by following the above strategies, you can guarantee marketing success for your company while achieving the highest return-on-investment (ROI) and maximizing your efforts. Just always remember to adapt and be flexible with your marketing efforts as the year unfolds with unexpected challenges and new obstacles.
Also Read: Why Successful Chiropractors Use Chiropractic EMR
Related posts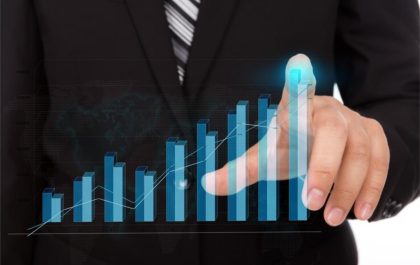 How Can Developer Data Platforms Help You Scale?
At least 70% of startups fail because of premature scaling or when a company spends too much resources on growth…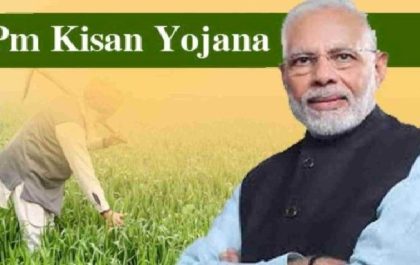 Pradhan Mantri Kisan Yojana
Introduction The Indian government launched the Pradhan Mantri Kisan Yojana (PM-Kisan Yojana) in 2019. However this flagship program aims…