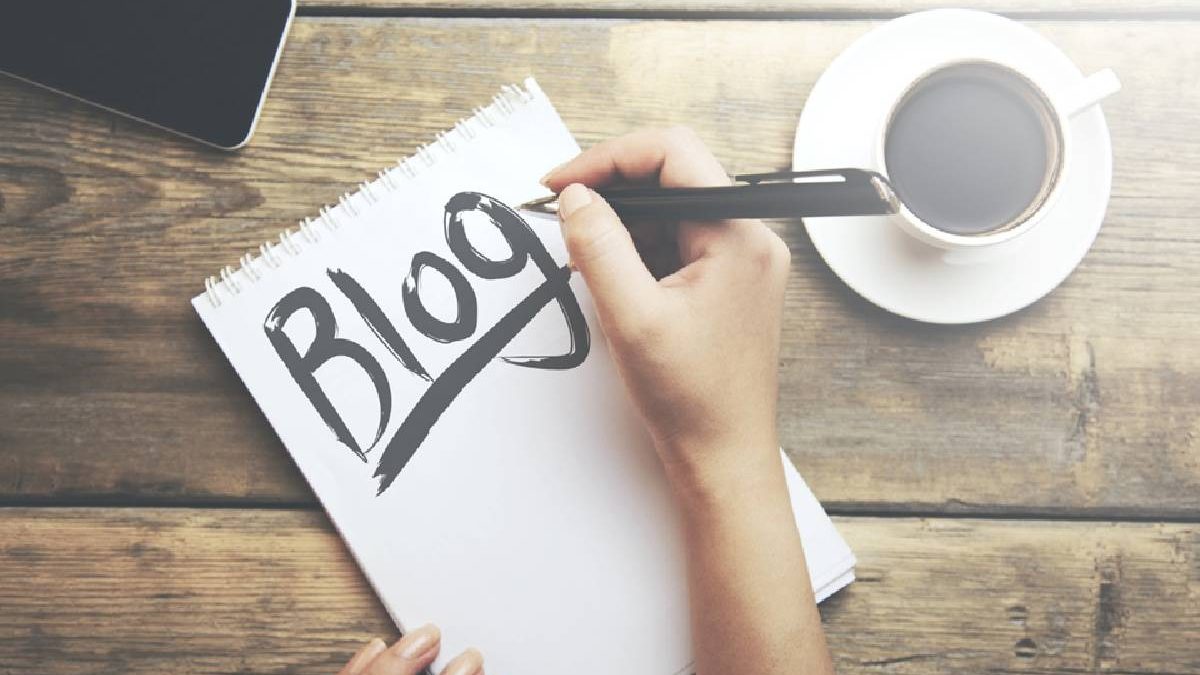 Grow Your Blog – Did you know that adding a blog to your website can increase traffic by 434%? And 8% of bloggers make enough money to support their families!
If you wish to increase website traffic to grow sales and make more money, then you will want to know how to grow your blog. Read on to find some tips and tricks to help you do that.
1. Build a Regular Cadence for Your Blog Posts
Consistency is king when it comes to blogging. This doesn't mean that you need to post 2-3 times a week, although Google always appreciates frequently updated blogs. It means that you need to figure out a cadence that works for you with your busy schedule and stick to it.
If you decide that you are going to post once a week, then stay consistent with that schedule. Don't start posting once a week and then drop off for weeks on end. That's not conducive to helping you increase blog traffic.
2. Don't Forget to Share on Social Media
Some of your traffic will certainly come from organic sources, where someone searches for a particular keyword on Google and your blog post shows up on page 1 of search results. BUT, a majority of your traffic will come from your current followers, who subscribe to your current social media channels. That's why it's important to share your blog post on social media as soon as it's out.
3. Use Internal Links To Boost Internal Traffic
Too many folks don't realize the significance of internal links. When you link to other blog articles, you are boosting on-page SEO. This is because the web spiders from Google and other search engines will be able to map out your website better and this will result in increased web traffic.
It will also help you boost search rankings because Google will understand your website better and that will allow it to direct people to your website whenever a relevant search keyword pops up.
4. Images Increase Blog Traffic
Humans are visual learners, that is, we love images much more than we like text. If you have blog posts longer than 2000 words, you will want to break them up using headings, images, and other visual graphics. You don't want folks to have to parse through a text-heavy blog article, especially if it's highly technical or complicated, without any images to give them respite.
How To Grow Your Blog – Be Patient
So many individuals or businesses start their blogs with enthusiasm and then get tired of it when they don't see any traction after a few weeks. Growing a blog takes enormous amounts of patience and effort. But the fruits are worth it.
Don't forget to keep this in mind when learning more about how to grow your blog. Keep browsing through all the other blog articles on our website to learn more about this fascinating subject matter.
Also Read: How To Invest In Technology For Your Small Business 
Related posts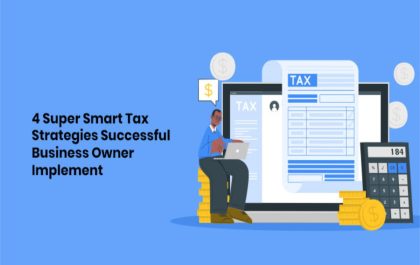 tg:resolve?domain=smartpeoplechat
tg:resolve?domain=smartpeoplechat tg:resolve?domain=smartpeoplechat Are you seeking a platform to expand your knowledge and connect with like-minded individuals? Look no further than…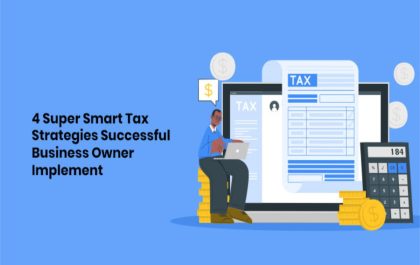 4 Super Smart Tax Strategies Successful Business Owner Implement
Smart finance management is an inevitable part of the life of every successful business owner. To bridge the distance between…