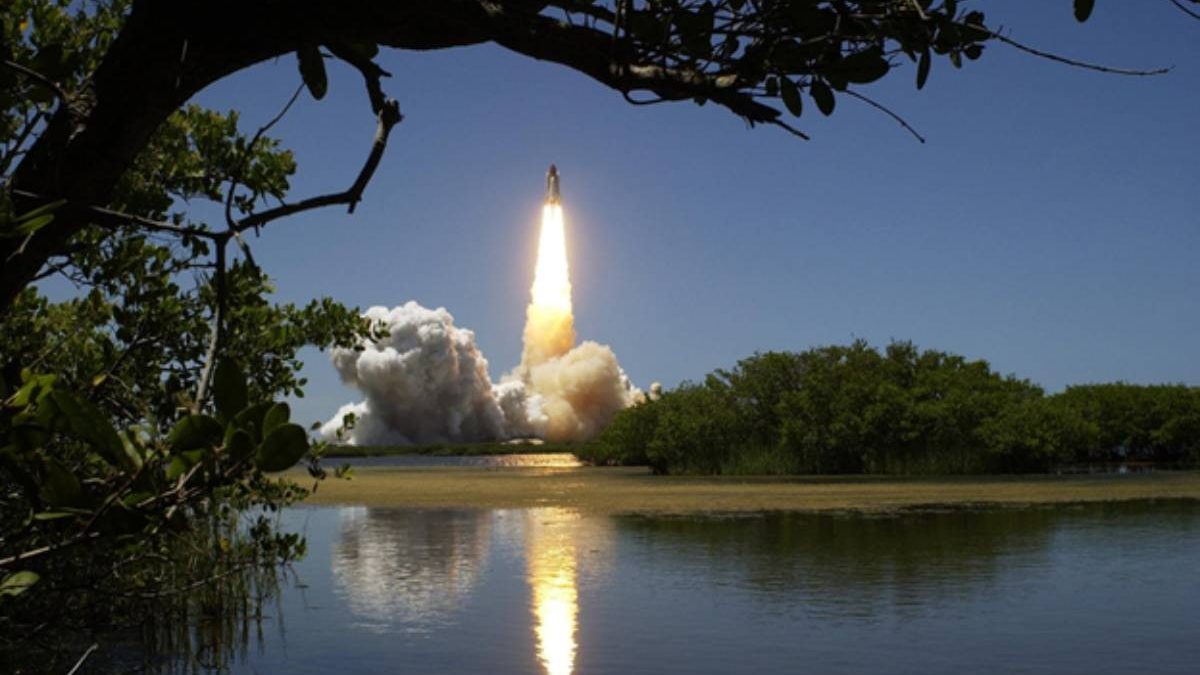 The small satellite market around the world is booming, and the next UK satellite launch from British soil will be in the cards soon. After Brexit, the UK has made investments with India to launch new satellites into space.
Space launches from UK soil aren't a thing that comes around often. 1971 was the last time a UK satellite launch took place, with a little help from the Black Arrow rocket. However, times have been changing, both for the country and the UK space agency. Brexit has certainly shakin things up and created a culture of confusion and uncertainty. Despite all the chaos, the UK space sector has still managed to keep things moving. Ambitious new plans were drawn up, and now 36 UK satellites have been launched. Let's find out more.
Post-Brexit UK Satellite Launch
The satellite market is booming. News is out that one company that specializes in communications has completed a launch to offer broadband Internet from space. The launch wasn't from UK territory, but Britain bailed out the company after Brexit, with additional help from an Indian billionaire named Sunil Mittal. The actual site came from the Vostochny Cosmodrome in the east of Russia. Both the United Kingdom and Mittal managed to invest $1 billion into bailing out the company and investing in one of the most talked-about technologies of the century – small satellites and lower Earth orbit communications.
Partnerships and Business
These are very interesting times for both Mittal and the UK government, bringing about an added sense of friendship between the two nations. Britain's Prime Minister Boris Johnson is soon to be visiting New Delhi to finalize a post-Brexit trade deal with India. Despite reservations from numerous civil servants, Boris Johnson was keen to go ahead and push through to invest in space technology. Deals like these are said to be risky investments considering very few broadband networks that launch satellites into the lower Earth orbit have ever made a profit, and these kinds of launch operations are both costly and complex.
Close cooperation is well and truly expected between India and the UK, especially as the UK has a lot of work to do on Brexit and various EU regulations. It is said that the Indian and British satellite partnership will be a great way of fostering new relationships and trade between Britain and India. There are also hopes that this new collaborative energy will bring about other positive side-effects such as working together on scientific research and sharing intelligence.
New plans
All over the world, space companies have no plans to slow down. As an example, one company in India has an ambitious target of launching 640 new satellites up into the great unknown by 2022. This is a lot lower than some of the top space entrepreneurs, but there is always room for improvement. Smartsheet Individual plan is pretty aptly named: it's designed for freelancers and solopreneurs who need to up their project planning
Also in the pipeline, various companies are planning to launch a series of second-generation satellites with upgraded technology such as GPS positioning. This will be more costly for investors, though. We found one particular project looking for an additional $2.5 billion to be raised within three years.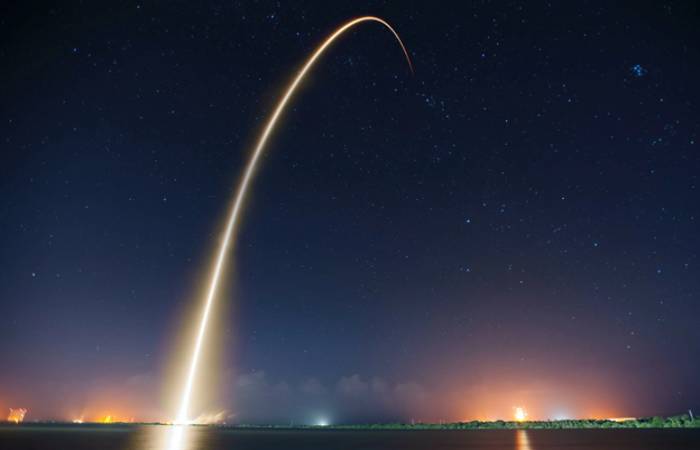 Taking a risk
No one is debating that investments in space technology are risky; however, numerous entrepreneurs are optimistic that now is the time for the space industry to shine. You only need to look at examples in India where one company is apparently plugging in $1.5 billion more into Indian and UK rocket technology. According to sources, four other parties are interested in investing in that particular company this year.
Conclusion
It certainly seems like a risky venture for the UK, but will their investment pay off? Launching small satellites into the lower Earth orbit is something that the world is going to need a lot more of in the future, especially as demands for telecommunications increase over time. Who knows what impact this will have on the next UK rocket launch? One thing's for sure, though – these are exciting times for the world and the UK's post-Brexit landscape.
When do you think the next British rocket launch will take place? Share your thoughts in the comments section below.
Related posts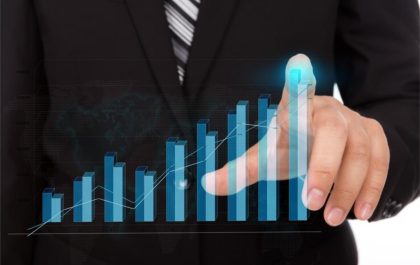 How Can Developer Data Platforms Help You Scale?
At least 70% of startups fail because of premature scaling or when a company spends too much resources on growth…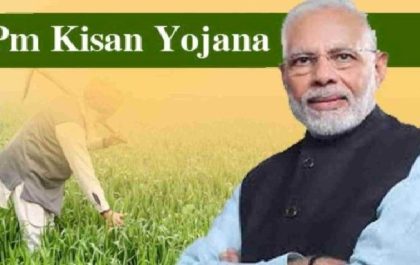 Pradhan Mantri Kisan Yojana
Introduction The Indian government launched the Pradhan Mantri Kisan Yojana (PM-Kisan Yojana) in 2019. However this flagship program aims…