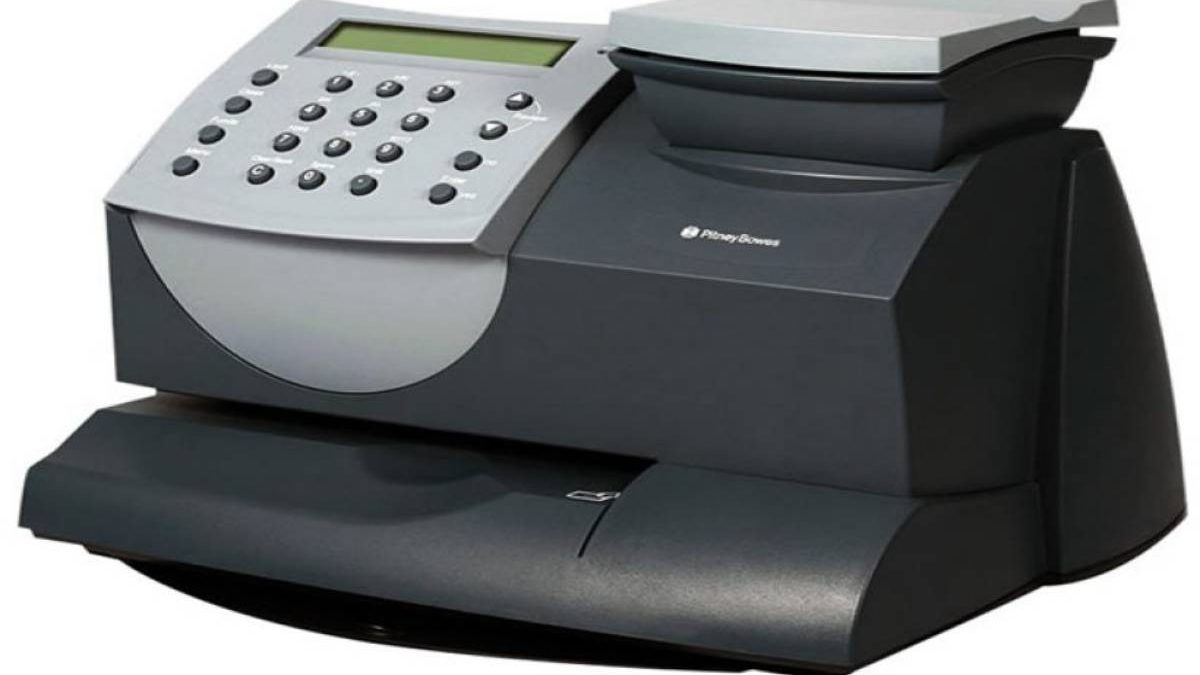 Franking Machines – While the era of digitization has rendered letters and mail useless for personal communication, they have remained as vital as ever for businesses, large and small. Business letters are still used to deliver bills, company updates, and mailshots, and they're crucial for keeping customers happy and informed. What has changed is that an increasing number of businesses are moving to the franking machine instead of good old conventional stamps.
With the rise in their popularity, franking machines have created a lot of buzz across business circles, and there is a cloud of curiosity surrounding them today. In this article, we have tried addressing some of the most frequently asked questions about franking machines to help you make a more informed decision regarding your purchase.
What is a Franking Machine?
A franking machine, also called a "Postage Meter," stamps a barcode on a letter or delivery in place of a traditional stamp. Franking machines can download and securely store postage dollars, as well as let the user choose mail classes and special services.
Before printing the proper postage payment based on Royal Mail rates, franking machines can weigh and measure letters and parcels. Franked postage is less expensive than stamps, regardless of the class being sent.
The franking machine will print the postage on envelopes, postcards, or adhesive labels. The procedure is known as 'franking,' and the phrase 'franking machine' was coined to describe it.
Why are Franking Machines better than Postage Stamps?
In recent years, the Royal Mail has increased the discounts offered to franking machine users. This is due to the fact that the cost of processing franked mail has decreased considerably when compared to stamped mail. This means that, depending on how much mail a company sends out and what kind of mail it sends out, a franking machine can save a lot of money.
The franking mail fees apply not just to first- and second-class mails, but also to a number of royal mail services. The use of a franking mail machine will significantly improve the overall management of the company's mailing process. It will also improve your ability to communicate with your clients in the most cost-effective and timely manner possible.
Using a franking machine to print both an advertisement and a return address also offers the sense of professionalism and brand consistency. When it comes to filing taxes, franking machines are important since they report on postage charges, allowing you to claim all of your expenses on your tax return.
Is a Royal Mail Franking Licence mandatory for using a Franking Machine?
When using a franking machine, you must have a Royal Mail franking licence. This is due to the United Kingdom's Royal Mail's strict franking laws. Royal Mail has the jurisdiction under the Postal Services Act 2000 to authorise the manufacture, supply, maintenance, and operation of all franking equipment. Individual machines are include, and they take the ability to revoke approval for any model at any time.
Before utilising a franking machine in the United Kingdom, buyers and renters must ensure that they have a valid licence. If you anticipate to frank five pieces of mail each day or 150 pieces per minute, this is accurate.
How do I obtain a Royal Mail Franking Licence?
The franking machine manufacturers and merchants are a key part of the licencing procedure. As a result, the first step is to make sure you're buying from a Royal Mail-approved retailer. The verified service providers can found on Royal Mail's official website, which also includes links to the companies' websites.
Because your chosen manufacturer or supplier will apply to Royal Mail on your behalf, the procedure of obtaining your licence is rather simple. You will not need to seek further because the licencing fee will include in the price of purchasing or renting a franking machine. For less than £20 a month, including VAT, a decent, low-end franking machine can rente.
Does using a Franking Machine come with any terms and conditions?
The Royal Mail Scheme for Franking Letters and Parcels 2008 enlists a set of terms and conditions as per its licence provision, failure to adhere to which can lead to it being revoked.
The machine must load with the most up-to-date postage rates, and the ink must the certain red that has remain authorise by the Royal Mail. The exception is the Business Mail Advance Service (formerly Cleanmail), which utilises blue.
The franked impression must clear and readable. It should also include the postal rate and the mailing date.
Inappropriate slogans shall not use in the franking mark.
Mail should be deliver in bundles, with each class and service separate and facing the same direction.
Using the machine to frank letters for a third party is prohibit.
Any alterations or additions to the machine must approve by Royal Mail, and the licence cannot  transfer. The new owner is responsible for getting a new licence.
Also Read: Watch Hello World Web Series All Episodes Online in HD
Related posts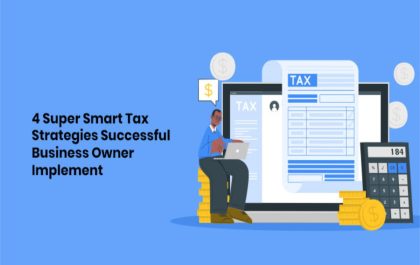 tg:resolve?domain=smartpeoplechat
tg:resolve?domain=smartpeoplechat tg:resolve?domain=smartpeoplechat Are you seeking a platform to expand your knowledge and connect with like-minded individuals? Look no further than…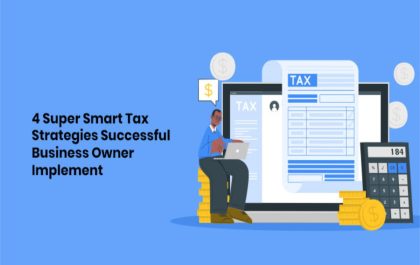 4 Super Smart Tax Strategies Successful Business Owner Implement
Smart finance management is an inevitable part of the life of every successful business owner. To bridge the distance between…