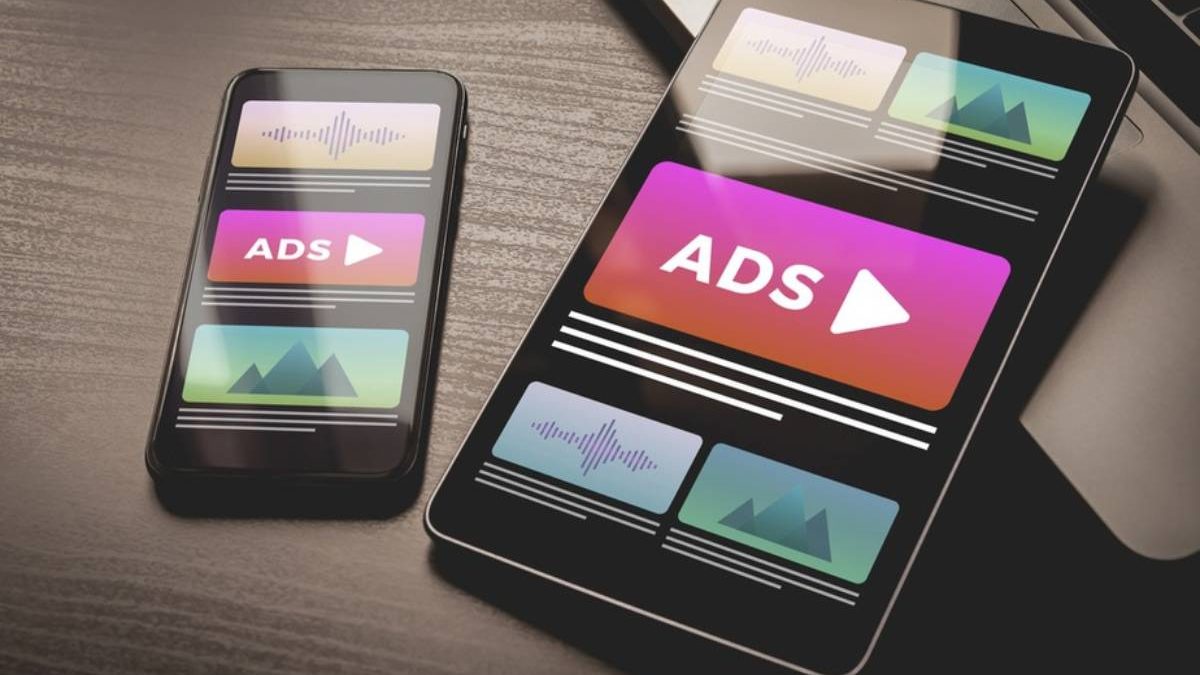 Adware is the type of malware whose motive is to earn money. They take different methods of making by showing you the ads forcefully. They can modify your computer and settings to show you the ads in a Pop-up or your internet browser.
And usually, they are not harmful, but these days they become the source of other Malware, Scamware, Spyware, etc., and can harm you very seriously.
And most of this Adware can get install when you download an unknown free software and install it as your browser extension. Adware and malware are also widely spread by email attachments as well. Marketing Database software that acts as a single source of truth for your business and provides a 360° view of your customer.
Also, if you are getting Pop up ads like Your computer is slow? Is your laptop Infected? Is your home page change to some strange search engine other than popular search engines like Google, Bing, etc.?
Also, Take strange system errors, and when you try to open a site, it gets redirects to some other website or ads display where they take not expected it means you are a victim of Adware malware.
As these Adware enters into the system by taking your permission (unknowingly) and acting as a legitimate program, they are called the Potentially Unwanted Programs (PUP).
What are the Best Adware Removal Tools?
Most of these tools are portable and did not need any installation to run them, so if you were getting annoyed by any adware. Also we recommend you run all these tools to get rid of that.
As it is changing its strategy very fast and detecting them is not an easy task, and every device has its research on the Adware, it is better to try them until your issue does not resolve fully.
Zemana AntiMalware
We create Zemana Antimalware aggressively against it. And we were putting it on the top of the Adware Removal tools list. It's the cloud-based Antimalware software with its signature database with multi AV scanning in the cloud. We found it effective against much hard-to-remove Adware.
HitmanPro
Hitman Pro is our primary Choice in the adware removal; we also put it in first place in the Best antimalware software. It's also very effective in adware removal along with its malware removal and Virus detection expertise.
It has the technology to scan profoundly and detect unwanted software along with its cloud technology. In the cloud, it checks with other industry-leading antivirus engines Bitdefender, Kaspersky, and Emsisoft. It also has a behavioral detection technology that can even detect malware that is not in its database.
Related posts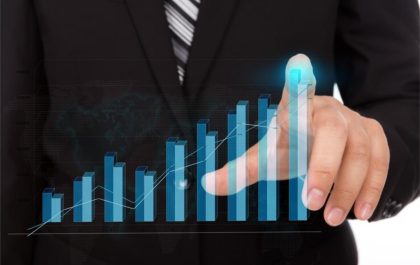 How Can Developer Data Platforms Help You Scale?
At least 70% of startups fail because of premature scaling or when a company spends too much resources on growth…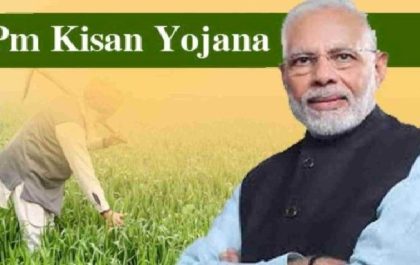 Pradhan Mantri Kisan Yojana
Introduction The Indian government launched the Pradhan Mantri Kisan Yojana (PM-Kisan Yojana) in 2019. However this flagship program aims…